junalldayFeaturedValley Spirit Goes VirtualVIRTUAL EVENTMonth Long Event (june)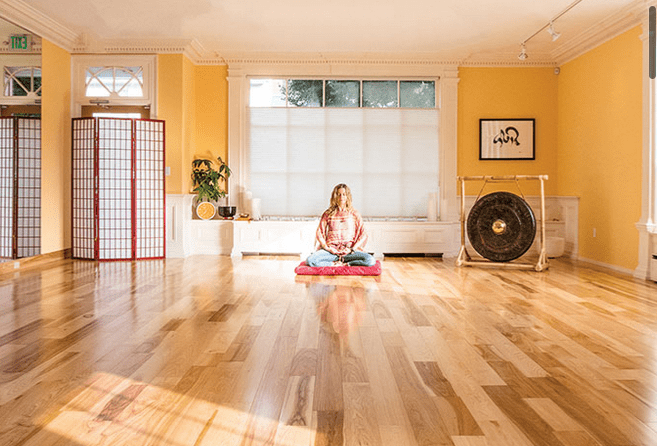 Event Details

Join us!

During this challenging time some of the teachers at Valley Spirit are sharing the love via virtual classrooms. Please call studio if you need guidance or support. Stay tuned for virtual conversations and special events as well!!

At this time feel free to register using your class packs or you can just attend a meeting with Zoom ID if you are going through tough times. (Go to Zoom.com and enter corresponding Class ID #). See the class schedule here!
Time

Month Long Event (june)