23sep6:30 pmFeaturedVirtual Author Talk with Michael BlandingGunn Memorial Library6:30 pm The Gunn Memorial Library, 5 Wykeham Road, Washington, CT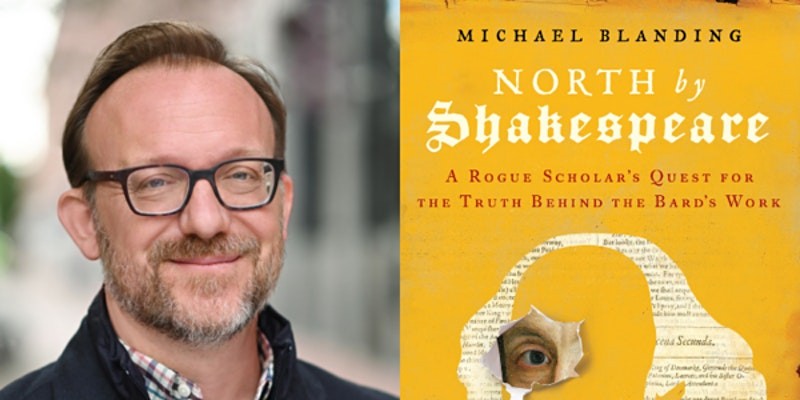 Event Details

In collaboration with the Hickory Stick Bookshop, we are pleased to welcome Michael Blanding to discuss his latest work, North By Shakespeare: A Rogue Scholar's Quest for the Truth Behind the Bard's Work. Blanding's book follows self-taught scholar Dennis McCarthy on his quixotic quest to prove that many of Shakespeare's plays are based on earlier source plays written by the courtier and translator Sir Thomas North. To explore this theory, Blanding traveled with McCarthy through England and Italy; in and out of foreign archives; and back in time to royal intrigues in Elizabeth's court, writing about their journeys together in an engaging narrative style. The tale offers a fascinating "middle ground" between orthodox scholarship and Anti-Stratfordian heresy, potentially answering many mysteries about how Shakespeare wrote his plays–and could very well change the way we read Shakespeare's work. Among other revelations, for example, McCarthy argues Othello is based on an animal fable about a lion and a mule.

Signed copies of this book are available at the Hickory Stick Bookshop or on their website at www.hickorystickbookshop.com.
Location

The Gunn Memorial Library

5 Wykeham Road, Washington, CT
Organizer
Gunn Memorial Library and Hickory Stick Bookshop