02apr9:30 amFeaturedVolunteer Trail Manager TrainingSteep Rock Association9:30 am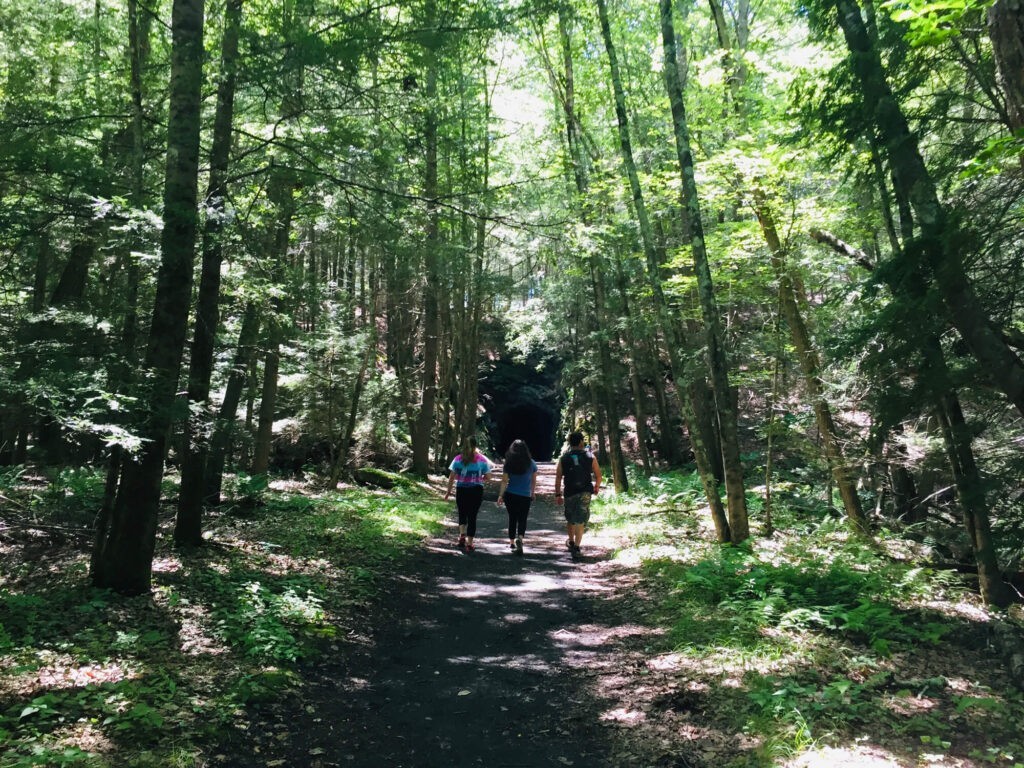 Event Details

Enjoy the outdoors? Have some time to share? Become a volunteer Trail Manager for Steep Rock Association (SRA) and help care for some of our 47 miles of hiking, biking, and horseback riding trails. Join us on Saturday, April 2nd, 2022 from 9:30 a.m. to 12:00 p.m. for a training session for both new and veteran trail managers.

Trail Managers help steward a designated trail over a one-year period, regularly scouting the trail for environmental concerns and safety hazards as well as performing light trail maintenance duties. As one Trail Manager noted, "It's a fun way to explore the preserves while also volunteering for SRA."To kick off the Trail Manager program for the season, SRA staff will hold a 1-hour indoor training, which will be held both in person as well as streamed live online through the meeting platform Zoom.

During the training, volunteers will learn how to assess trail conditions, perform light trail maintenance techniques, and use a GPS mobile app to track their positions and report their findings. After the indoor trainings, in-person participants will be invited to join SRA staff for a hike, where the lessons and maintenance techniques overviewed during the indoor training will be further demonstrated in the field.If attending in person, wear/bring hiking boots, appropriate clothing, and a water bottle. Families with teens and older children are welcome, but an adult must participate with children under 16 years of age.