25feballday26marWashington Art Association's Faculty Show 2023Washington Art Association(All Day) Washington Art Association & Gallery, 4 Bryan Memorial Plaza, Washington Depot, CT 06794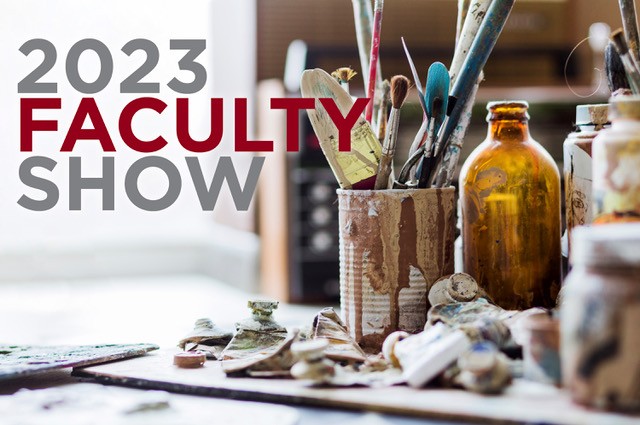 Event Details

The Washington Art Association & Gallery is pleased to announce the opening of the 2023 Faculty Show, which opens simultaneously in two venues.

The exhibition is a first-time collaboration between Washington Art Association & Gallery and Spring Hill Vineyards. Simon Holt, Executive Director of WAA says "All of us at Washington Art Association & Gallery are excited about collaborating with our friends Spring Hill Vineyards for our Faculty Exhibition. We look forward to a long and happy relationship!"

In honor of our 70th anniversary in 2022, WAA will be showcasing the work of current faculty members and a selected group who have taught at the Washington Art Association in the past. The illustrious list includes over 30 artists including, Ira Barkoff, Anthony Kirk, Wolf Kahn, Philip Grausman, Margaret Grimes, Stuart Shills and Eric Aho.

Progressive Opening receptions are on Saturday, February 25 at Spring Hill Vineyards from 4:00pm – 6:00pm and WAA from 3:00pm – 5:00pm.

The exhibition will be on view from February 25 until March 26 in both locations. Hours at WAA will be Wednesday – Saturday 10:00am – 5:00pm and Sunday 12:00pm – 4:00pm The hours at Spring Hill will be: Saturday & Sunday 12:00 – 4:00pm.
Time

February 25 (Saturday) - March 26 (Sunday)
Location

Washington Art Association & Gallery

4 Bryan Memorial Plaza, Washington Depot, CT 06794