20janalldayFeaturedWashington Gives - National Day of Service(All Day: monday) Washington Depot, 6 Green Hill Road Washington Depot CT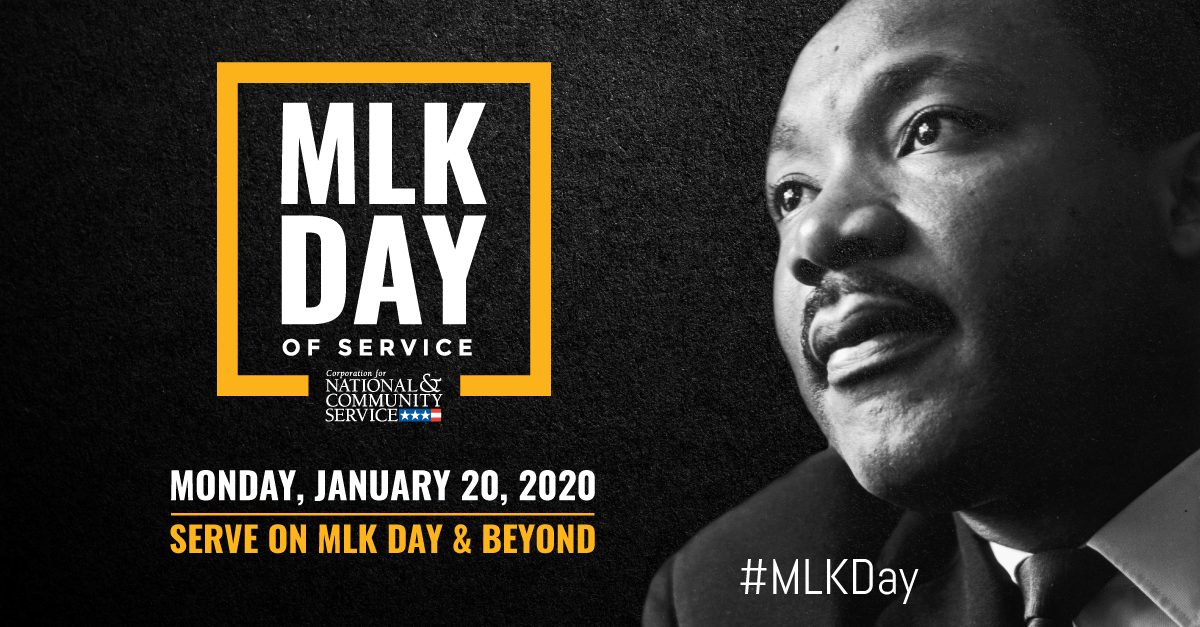 Event Details

SAVE THE DATE!

The town of Washington is commemorating the life, works, and spirit of Martin Luther King, Jr. by hosting a day of service titled "Washington Gives." Each year, the MLK Day of Service is observed as a "day on, not a day off." It is intended to empower individuals, strengthen communities, bridge barriers, create solutions to social problems, and move us closer to Dr. King's vision of a "Beloved Community." All are invited to join with families, friends and neighbors to volunteer and participate in our commemorative day of service.

Businesses, schools, and non-profit groups along with the town will come together on Monday, January 20th, 2020 to provide a daylong event filled with service-oriented activities. Reaching out and uniting locally for the benefit of the greater good has always been a hallmark of small towns and Washington is no exception.

Details to follow!
Location

Washington Depot

6 Green Hill Road Washington Depot CT
Organizer
Washington Business Association