29oct9:30 am12:00 pmFeaturedWashington Montessori Middle School Open HouseWashington Montessori School9:30 am - 12:00 pm Washington Montessori School, 240 Litchfield Turnpike New Preston, CT 06777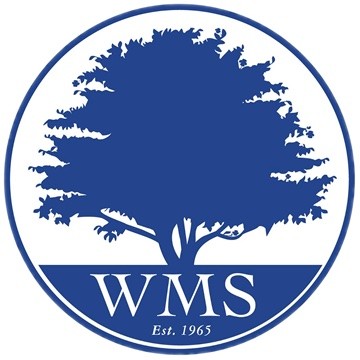 Event Details

If middle school is on your child's horizon, consider an alternative designed to develop your child's independence, confidence and academic skills.

A Montessori middle school experience is like no other, because it is designed for the developmental needs of young adolescents and aimed at preparing them for all the challenges ahead. If you are just a little bit curious to know if there's a different way to "do school," join us for our Middle School Open House – a visit designed to give parents the opportunity to understand how a Montessori program prepares students for high school and lifelong learning.

Washington Montessori's Middle School balances the early adolescent need for activity and movement with the importance of developing attentiveness and concentration. Our students learn how to collaborate with classmates, solve complex problems, organize their time and work independently. Students confidently embrace a wide range of challenges and leave fully ready to thrive academically, socially and personally. Our graduates find success at a wide variety of challenging high schools

We invite parents and other interested adults to spend the morning of Saturday, October 29 getting to know us and our program. You will have the opportunity to tour our campus with current 8th graders, hear from our Head of School and Director of Education about how we meet the needs of early adolescents, and experience class time with our humanities and science teachers.

If you have any questions, please feel free to contact Assistant Head for Enrollment, Laura Martin at [email protected]. We ask that you register here, and fill out an inquiry form before attending.

We look forward to meeting you and showing you how joyful, inspiring, rewarding and engaging a middle school can be.
Time

(Saturday) 9:30 am - 12:00 pm
Location

Washington Montessori School

240 Litchfield Turnpike New Preston, CT 06777