augalldayFeatured#WashingtonTogetherVIRTUAL EVENTMonth Long Event (august)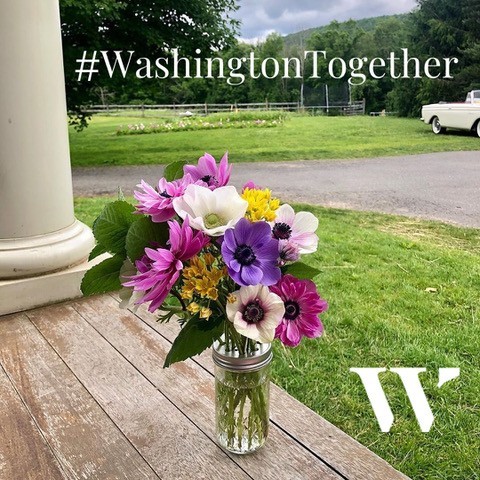 Event Details

#WashingtonTogether is a new town-wide project that provides a platform for the community to share and connect virtually. The community can share inspiration, advice, activities, and what everyone is doing to make life better during this challenging time we are all facing, together! Everyone is welcome to share their posts on Instagram by tagging #WashingtonTogether. Share books and videos you're enjoying, recipes, favorite hikes, how you are helping others, what our local businesses are doing, tips for the kids, art projects, exercise advice, what inspires you, what you are grateful for, really whatever you'd like to share. Posts will appear in realtime on Explore Washington CT on this page: https://explorewashingtonct.com/together We look forward to seeing what you all have to share!

Thank you to Jessica Rose and JoAnne Torti of ASAP! who came to us with the idea for this project.
Time

Month Long Event (august)