decalldayFeaturedWigwam EscapeThe Institute for American Indian StudiesMonth Long Event (december) Institute for American Indian Studies, 38 Curtis Rd, Washington, CT 06793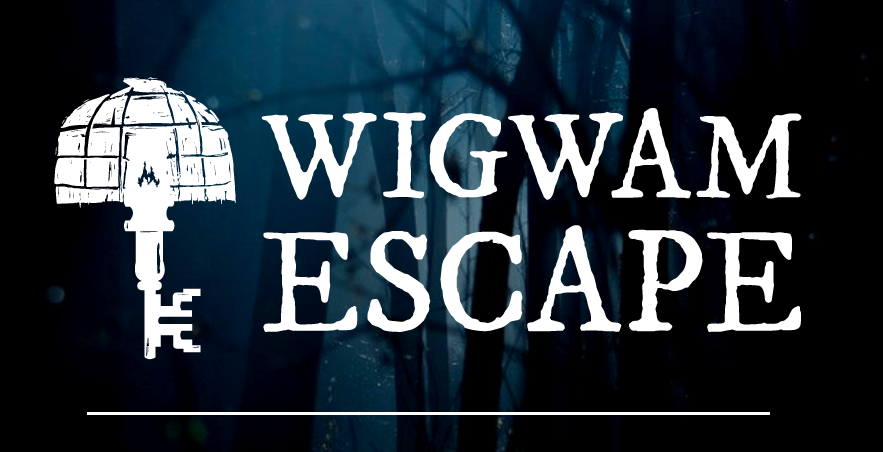 Event Details

In an immersive forest setting with no locks, keys or clocks, Wigwam Escape's thematic puzzles challenge game players to hunt, find water and prepare food similar to how Native people did for thousands of years prior to European contact. The Institute for American Indian Studies, proudly presents a new way to interact with history, a themed escape room, Wigwam Escape.

Our museum's mission is to "preserve and educate through discovery and creativity the diverse traditions, vitality and knowledge of Native American cultures". We chose an escape room setting as an interactive and captivating way to educate the public about how pre-contact Native peoples lived within their environment over 500 years ago. This hand-on experience of history is demonstrated through a series of custom puzzles and hand crafted set, complete with a full sized traditionally sourced wigwam.

The full experience is 90 minutes in the museum's Research Center. This includes a pre-game orientation, the one hour escape room centerpiece, and post-game popcorn snack and discussion when your team returns to the 21st Century. The game is set for 3 to 7 players and the cost is $25 per person, or $20 for our museum members or students.

More than just a game, Wigwam Escape is built to teach through experience and foster dialogue in a game that's dynamic, challenging and entertaining. Visit Wigwam Escape for this must-do team building experience for friends, families and co-workers.

For more information or to book your escape room, go to: wigwamescape.org.
Time

Month Long Event (december)
Location

Institute for American Indian Studies

38 Curtis Rd, Washington, CT 06793