Get a Jump Start on Healthier & Happier Living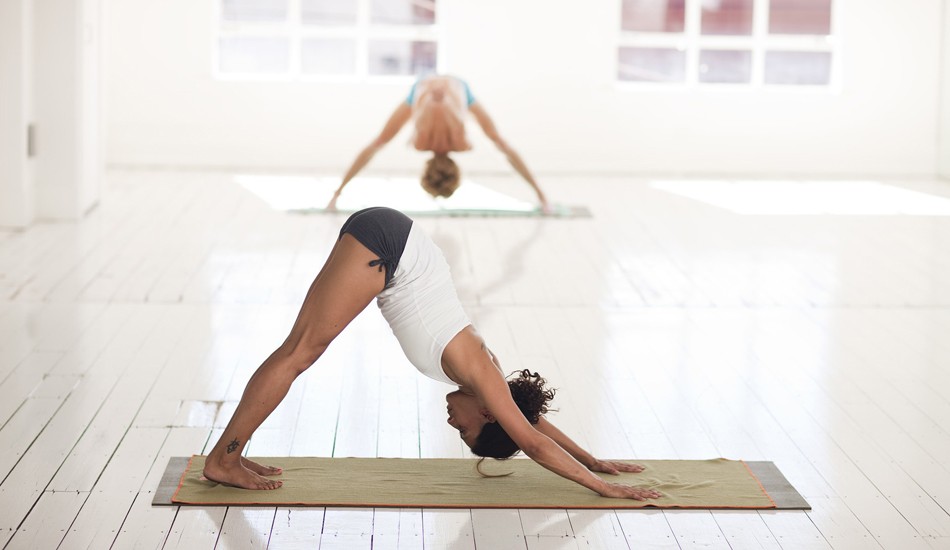 As the last of the confetti falls and our celebrations come to a close, the New Year is the perfect time to reflect on our goals for the coming months. For many of us, these resolutions will focus on our health and wellness, and leading a more active lifestyle.
Our next few blog posts will focus on great ways to jumpstart your health and wellbeing goals – right here in Washington. Our town offers many wonderful programs and events that will help you stay active, happy, and enriched throughout the New Year!
Community Health & Wellness Events
During the months of January and February, the Washington Parks and Recreation Commission will be sponsoring an exceptional series of Health and Wellness events. The Commission has partnered with local businesses to create these programs to educate the community on a variety of wellness topics. The entire series is free and open to the public, so if you are looking for a new exercise routine, want to learn how to improve your diet, or kick-off healthier habits – consider attending these fabulous events.
January 9th – Appalachian Trail Story
January 15th – Family Swim
January 16th – Healthy Habits for the New Year (Gunn Library Event)
January 18th – RIDE Spin Class
February 1st – Get Fit!
February 8th – A Teaspoon of Sugar
February 10th – Winter Fest!
February 20th – Yoga with Anne Hungerford
For more information on the Health and Wellness Community Events series, check out our Featured Events Calendar or download the flyer from the Washington Parks and Recreation Commission.
Stay fit and have fun too!
Washington is home to several great fitness centers that are sure to get you up and moving. If you are looking to ramp up your exercise routine in the New Year, try a spinning class in the beautiful barn setting at RIDE. For yoga enthusiasts and novices alike, Valley Spirit Cooperative & Wellness Center in Washington Depot offers a diverse selection of classes and programs. Ah Yoga in New Preston also offers a selection of yoga classes that cater to all experience levels. Or, for a workout that builds strength and muscle, try a Pilates session at New Preston Wellness.
Head outside
Going to the gym isn't the only way to reach your fitness goals. If you are growing weary of treadmill runs, head to the many beautiful trails of Steep Rock Association or one of Washington's state parks. Walking or running along their hiking trails is sure to give you a thorough workout as well as beautiful views of Washington's natural surroundings. And, if there is snow on the ground, you can ski or snow shoe you way through the more level trails. To keep the whole family active, head over to The Gunnery as the school opens its Linen ice rink to the public every Sunday during the winter.
Tune in for more
To help you stick with your New Year's Resolutions, we will be posting a series of articles on health and personal wellness throughout the month of January. Check back next Wednesday for more advice and tips!