The Five Senses Festival Returns to Washington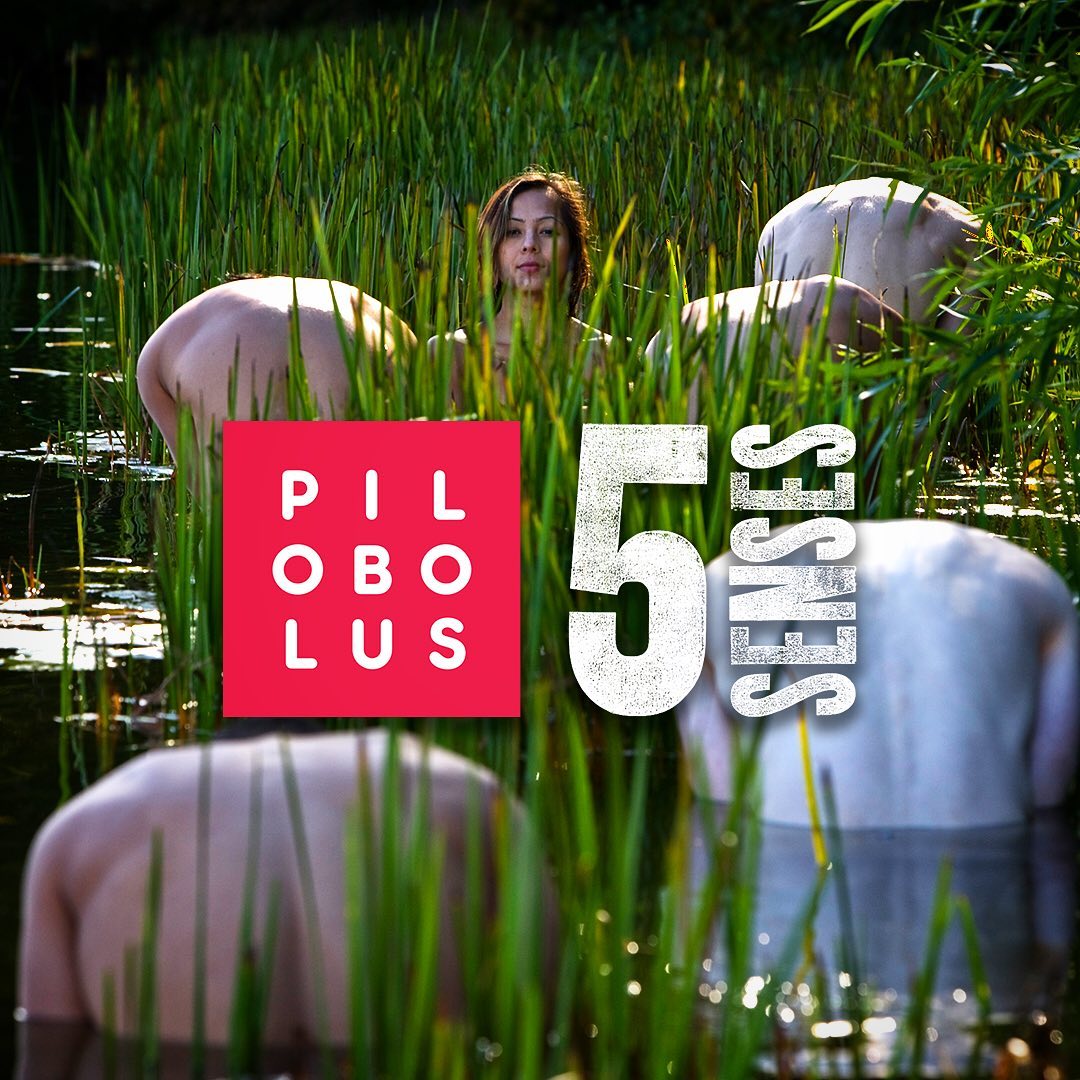 Photo credit: @johnkanesilversunstudio
Please note: We have just learned that this weekend's events are sold out! Check their website for additional information. And be sure to follow Pilobolus and Five Senses Festival to stay informed of future events.
An art performance like no other… we are thrilled to share that the Five Senses Festival is returning to Washington this summer!
The third annual Five Senses Festival is returning "reimagined" but celebrating art, movement, and connection nevertheless. The festival, produced by the talented Pilobolus dance company of Washington Depot and hosted by Spring Hill Vineyards in New Preston, will allow audiences to safely experience the festival by car or foot while practicing social distancing.
With thousands of closings and cancellations across the country due to COVID-19, the Five Senses Festival will help us bring art and culture back to Litchfield Hills in a safe and responsible way. This year's three day festival will feature a Five Senses Car Safari, Morning Wellness classes, and evening events.
During the Five Senses Car Safari, participants can expect a 75-90 minute multi-sensory experience complete with world-renowned dancers, musicians, and all new site-specific art installations. The Car Safari experience will illuminate seven different stages and performances from start to finish.
The Morning Wellness experience will feature classes with Sound Healer Kelvin Young, along with guided meditation and movement classes led by other Connecticut-based practitioners that will be joining the Festival for the first time. Meanwhile, the evening events will feature visual art, musical storytelling, dance, and other surprises for individuals of all ages.
"We are very excited to give our community a place to experience a magical optimism, joy and color…" – Artistic Director, Matt Kent