Warm up your Winter in Washington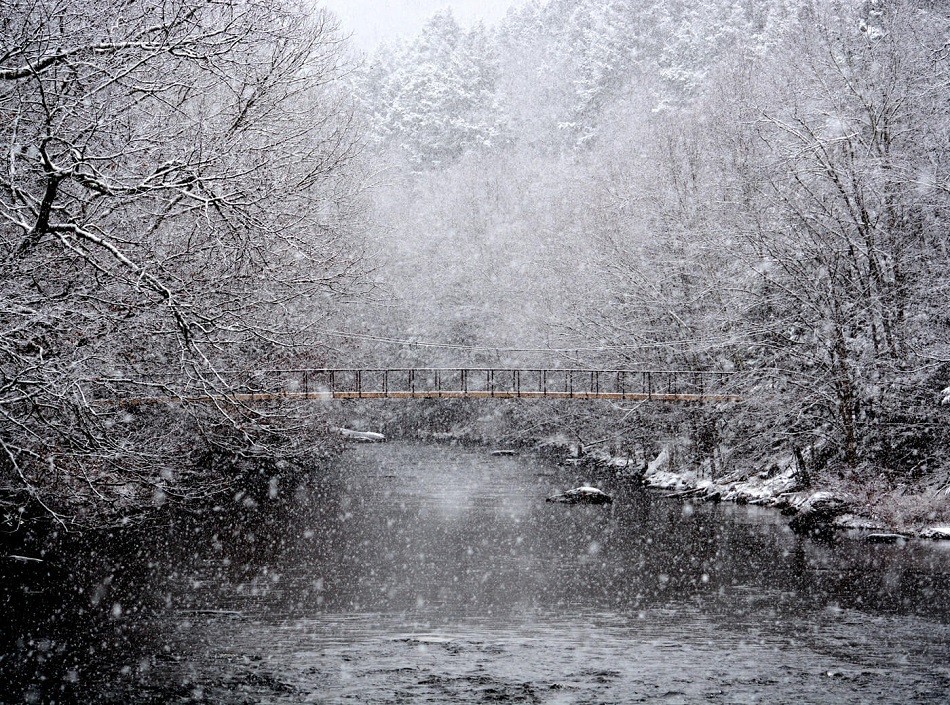 With the usual chilly and snowy New England winter upon us, we're all feeling a bit of cabin fever these days,. So we've rounded up some great things to do around Washington. With so many exciting events and family-friendly activities, our town is sure to liven up your spirits and have you feeling recharged in no time. Check out the list of our favorite things to do in Washington on a winter's day!
1. Step back in time
Grab the kids and head over to the renowned Institute for American Indian Studies for a day of interactive learning and entertainment. If you are up for a challenge, try your hand at the Wigwam Escape Exhibit, in which players will live for a day in the year 1518 and use collective knowledge and teamwork to overcome a few puzzles. Or, enjoy arts and crafts at IAIS's Sunday FunDay Crafts program.
2. Enjoy an art exhibit
Come in from the cold and enjoy one of Washington's wonderful art galleries. This winter there are some fabulous exhibits being held around town. Mediums such as painting, photography, drawing, and collage will be on display by new and established artists. For a complete listing of all the exhibits on display in town, visit our Featured Events Calendar.
3. Feed your imagination at the library
Watch the snow fall from the comfort of the Gunn Memorial Library, an architectural gem on the Washington Green. In addition to a full schedule of children's programs, the Library will be offering a series of book discussions and signings as the winter winds down. Bestselling authors and playwrights will be on hand to speak about their works and read a selected passages. Also, the Library will be screening several Academy Award nominated movies during its Monday Matinee film series.
IAIS-Wigwam Escape
The White Horse
4. Take a hike!
If the weather is mild, grab your winter boots for a hike through one of the preserves of the Steep Rock Association. Experience the gorgeous snow covered vistas of Washington's natural surroundings as you trek through SRA's hiking trails. And, if there is snow on the ground, you can ski or snow-shoe on the more level trails. For detailed maps of all the trails in Washington, check out the new Steep Rock website.
5. Show off your talents at Open Mic Night
Are you a writer, performer, or musician looking to share your talents with others? Or do you want to enjoy a good communal show? Come to the Hickory Stick Bookshop for an Open Mic Night. These evening feature music, poetry, and other original works from local artists and performers. See our Featured Events Calendar for more information.
6. Grab a cozy meal
Recharge with a fabulous meal at one of Washington's many eateries. Enjoy a delicious brunch at one of our casual, charming cafes or gourmet delis. Or, keep warm by the crackling fireplace with a hearty meal at our classically New England taverns and restaurants.
Want more fun things to do while in Washington? Check out our Winter Itinerary for more ideas on how to make the most of your visit this winter.
Photo Credits:
Top Image – Vi Owens