Celebrate Earth Week in Washington!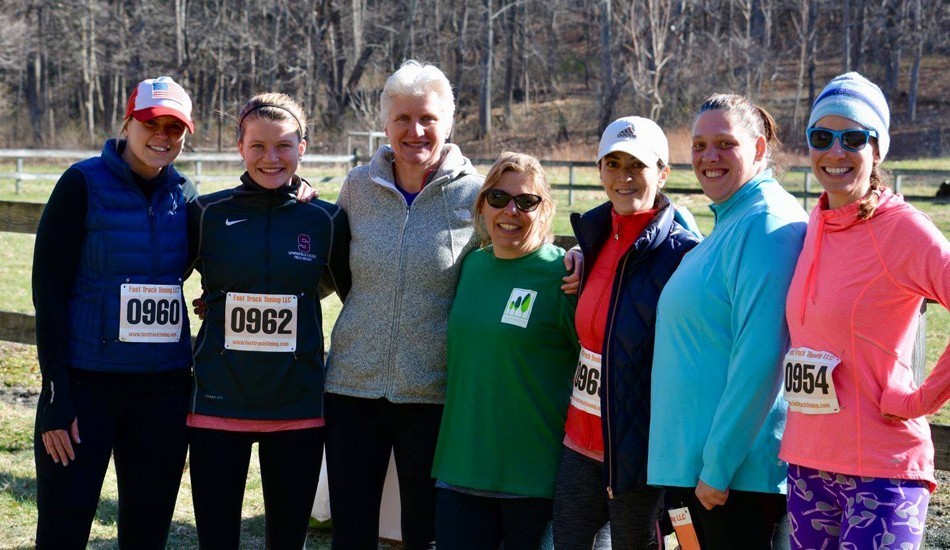 Show your love of nature and commitment to the environment (and have lots of fun!) this Earth Week in Washington. On April 22nd, take some time to appreciate mother nature and lend a hand in a local environmental service project. If you are still looking for a way to get involved, the Washington Environment Council (WEC) has you covered! They are hosting two events that are sure to get you outdoors and contributing to their efforts of preserving Washington's natural beauty.
Love Your Mother-Earth Day 5K and 5 Mile Race
On Saturday April 27th, help support the WEC and the Steep Rock Association by joining them for a beautiful run in the Steep Rock Preserve. Enjoy a fairly flat 5K or challenge yourself to the rolling hills of the 5 miler. Walkers and runners are welcome! Whatever you choose, you will not be disappointed. Enjoy post race snacks and the beautiful Steep Rock Preserve. This is a near zero waste event, so please bring your own water bottle or cup to use at the water station.
This event will also offer a sneaker drive. Please bring your gently used sneakers tied together by the laces. All shoes will be donated through Woodbridge Running Company in Brookfield to the Rerun program. Rerun sends all donated sneakers to Africa to live a second life. To find out more go to http://www.rerunshoes.com/.
To register for this event, please visit the WEC's website.
From April 24th to April 29th, the WEC is also holding their annual Earth Day Roadside Cleanup. They invite residents, businesses, and community groups to "Adopt a Road" by committing to cleaning up one or more roads during Washington's Earth Week. Complimentary trash bags will be available in the foyer at Bryan Memorial Town Hall all week. Trash collected for Earth Day may be deposited in the dumpster in front of Town Hall.
For more information, please visit the WEC's website.
More about the WEC!
Washington Environmental Council has been a leader in environmental protection and conservation in our town since the 1970s. They work with the community and town officials to ensure Washington, as well as the surrounding areas, remain a special and beautiful place for generations to come.