25nov11:00 amAdvent Wreath - Making Workshop11:00 am The First Congregation Church, 6 Kirby Road, Washington CT 06793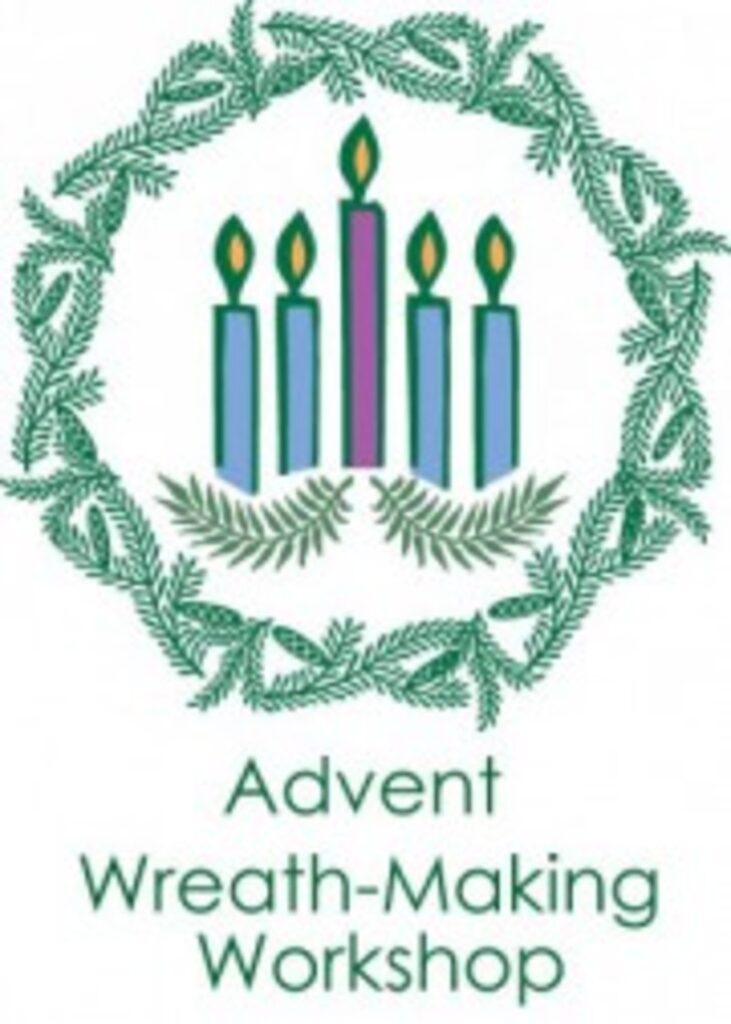 Event Details

Sunday, November 25, the Sunday before Advent begins, Carrie Loyd will be leading a workshop during Sunday School. All young people under the age of 18 are invited to come and decorate Advent Candle Wreaths to be used at home during Advent. Candles will be included as well as a booklet with suggestions for use. If you still have last year's wreath at home, please bring it in before Thanksgiving so we can reuse the wire frame for this year's wreath. Siblings will work together to prepare one wreath for their family's use.

Please let us know whether your family will be attending so that I can be sure to have enough wreath frames and decorations on hand. If you know you have a frame at home and will be bringing that in this week, please let us know as well so we can plan accordingly.

Also, if you can join with a few parent volunteers to help organize and put away supplies after the workshop, please check the appropriate box on the registration form.

Please contact the church for meeting time.
Location

The First Congregation Church

6 Kirby Road, Washington CT 06793