20mayalldayFeatured"Almost, Maine"The Frederick Gunn School Drama Society(All Day: thursday)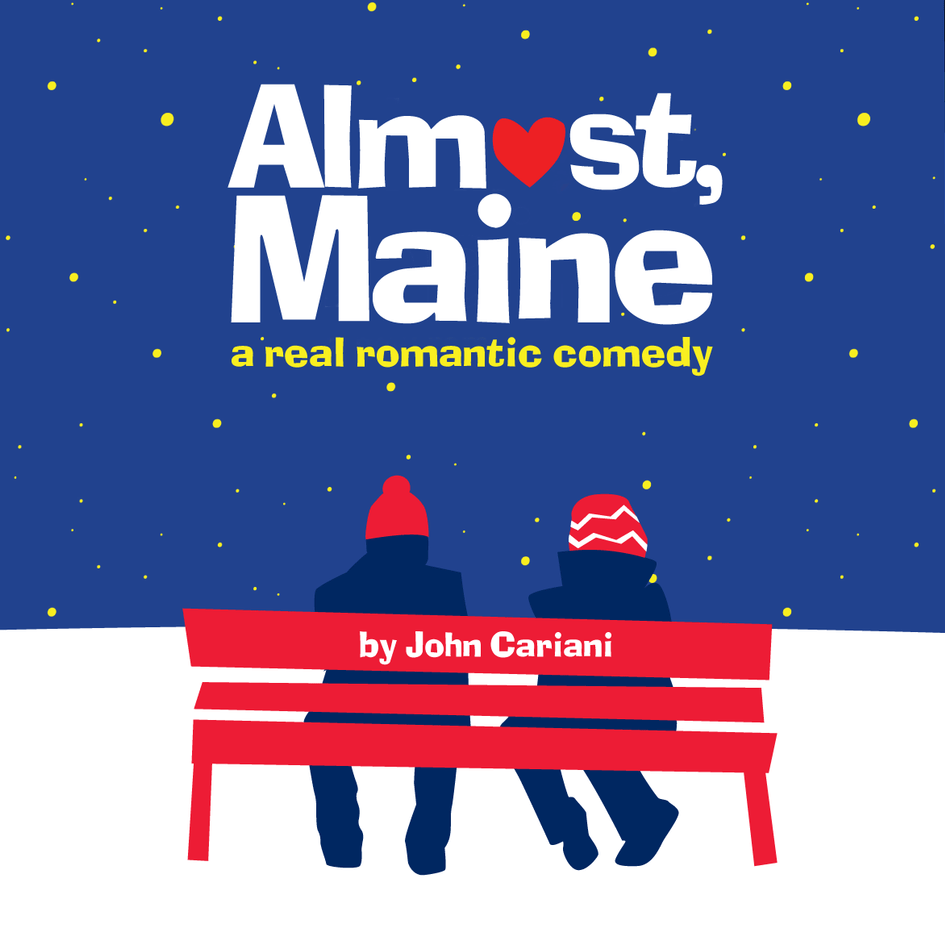 Event Details

The Frederick Gunn School Drama Society will present "Almost, Maine," a romantic comedy by John Cariani. The performance will be livestreamed from the Tisch Family Auditorium on Thursday, May 20.

According to The New York Times, "ALMOST, MAINE is a series of nine amiably absurdist vignettes about love, with a touch of good-natured magic realism…witty, romantic, unsentimental. A beautifully structured play, with nifty surprise endings (most but not all of them happy)."

"It's a play about relationships and the idiosyncrasies between people in a rural town, so it will be very fun," said Sarah Archer of the Performing Arts and World Languages faculty, who is directing the spring play. Archer said she selected "Almost, Maine," because it was well suited to both the students who are participating in dramatic arts as a spring co-curricular this year, and the school's current health and safety protocols.

"The kids are just so happy to be back in the theater, and the adults are, too," Archer added. The school's last live performance (and the first on stage in the new Thomas S. Perakos Arts and Community Center) was "The Hunchback of Notre Dame," which was presented in February 2020, just before the pandemic.

The cast of "Almost, Maine" includes Erin-Elizabeth Ryan '21, Drew Sutherland '21, Quentin Sheers '22, Emma Smith '22 and Audrey Richards '23. Acadia Johnson '21 is the Stage Manager and Kate O'Farrell '22 is the Assistant Stage Manager. The stage crew consists of Allison Bruck '22, Serdar Kaltalioglu '22 and Ursula Anderson '22. The costumer for this production is Lucy Sanchez '23.

Please watch for updates and details about livestreaming for this event.