31may7:00 pmFeaturedAs They Speak: Native Voices in Today's Literature - Virtual Book ClubInstitute for American Indian Studies7:00 pm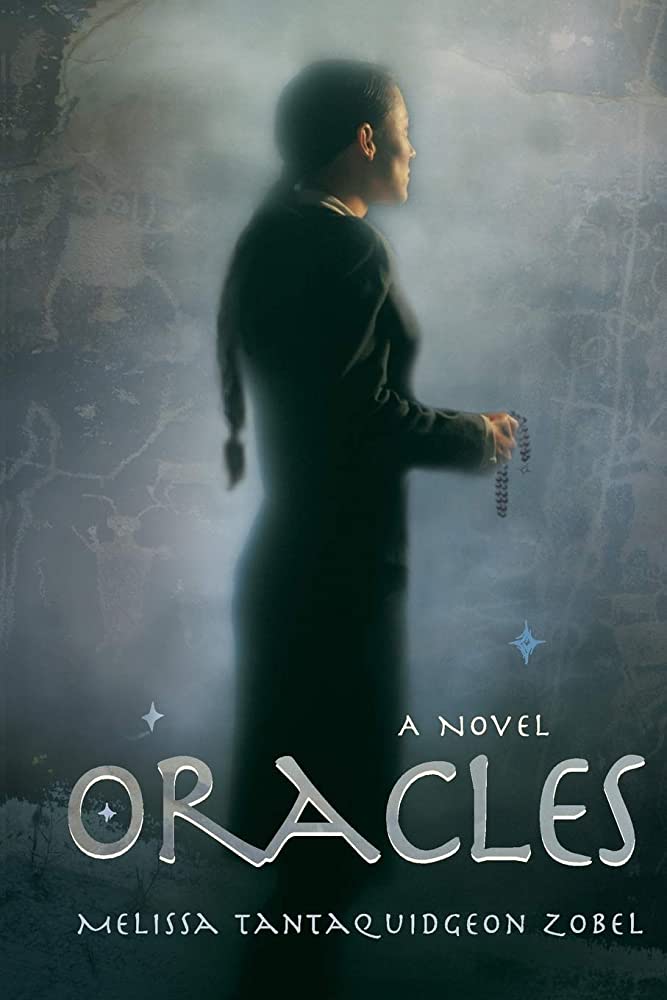 Event Details

Wednesday, May 31, 7:00pm

Looking to expand your reading list and discuss a variety of issues and topics important to Native people? If so, please join our virtual book club, As They Speak: Native Voices in Today's Literature. Based on a variety of topics and featuring a range of genres, all of the books we will be reading have been written by contemporary Native authors.

This month, we will be reading and discussing Oracles: A Novel by Melissa Tantaquidgeon Zobel (Mohegan). In this futuristic novel from a local Indigenous author, the wilderness is disappearing due to human incursion and urbanization. The Yantuck Indians must find a way to preserve the environment that survives on their eastern United States reservation and yet participate in a global economy. Amid this uncertainty, protagonist Ashneon Quay struggles to find a balance between the traditional and the new and to identify a path that is right for her. Join the virtual conversation hosted by IAIS Staff on Zoom.

In order to have a more intimate conversation, space is limited. Please visit our website to register through Eventbrite. This is a FREE event, but donations are appreciated. In order to create a welcoming environment for all participants, this event will NOT be recorded.