29jan7:00 pmFeaturedWinter Moon Walk7:00 pm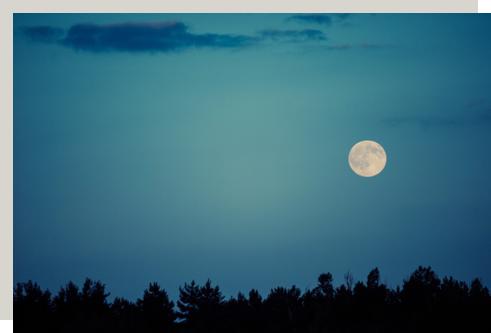 Event Details

Friday, January 29, 7:00pm

The soft sounds of the nighttime winter woodlands provide a pleasant setting for a walk guided by the light of the first full moon of 2021. Join IAIS educators for a walk along our museum's trails and a discussion of nighttime phenomena that people in the Eastern Woodlands have been experiencing for thousands of years. We will end at our replicated Algonkian village for some hot chocolate around the camp fire.

Space is limited and pre-registration is required. Please call (860) 868-0518 or email [email protected] to reserve your spot. Please dress appropriately for the weather, including appropriate footwear, and bring a head lamp or flashlight.

Price of Participation: $10 for Adults, $8 for Seniors, $6 for children and $5 for Members.