03jun3:00 pm4:15 pmFeaturedAuthor Talk with Seh-lynn ChaiJudy Black Park3:00 pm - 4:15 pm Judy Black Memorial Park and Gardens, 1 Green Hill Road, Washington, CT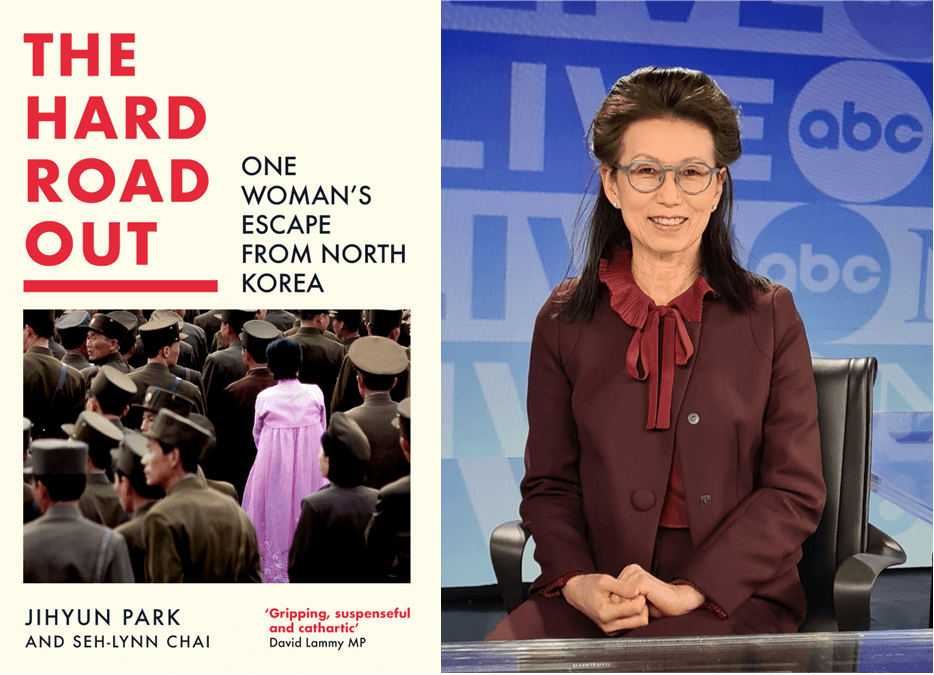 Event Details

The Gunn Memorial Library is pleased to collaborate with the Hickory Stick Bookshop to host an author talk at Judy Black Memorial Park and Garden with Seh-lynn Chai, co-author of The Hard Road Out: One Woman's Escape from North Korea.

The Hard Road Out details the survival story of Jihyun Park, who by the age of 29 had witnessed more unspeakable horrors than anyone should. Family members had died of starvation; her brother was beaten nearly to death by soldiers. Even smiling and laughing was discouraged. The first time she ran, she was forced to abandon her father on his deathbed – crossing the border under a hail of bullets. In China she was sold to a farmer, with whom she had a son, before being denounced and forcibly returned to North Korea.

Thirty-five years of Japanese colonization (1910 – 1945) and subsequent 70 years of division post Korean war (1950-1953) shaped a divided Korea and created a culture of distrust and hatred. Yet Chai's 2014 encounter with Park challenged those notions and opened many windows of Chai's life that had remained closed for too long.

Clear-eyed and resolute, Jihyun's extraordinary story reveals a Korea far removed from the talk of nuclear weapons and economic sanctions. She remains sanguine despite the hardship. Recalling life's tiny pleasures even at her darkest moments, she manages to instill her tale with incredible grace and humanity.

Seh-lynn Chai is sharing her story of meeting Park and the process of writing this book to give us an opportunity to reflect on the place of the past in the present and to ask ourselves what can bring people together.
Time

(Saturday) 3:00 pm - 4:15 pm
Location

Judy Black Memorial Park and Gardens

1 Green Hill Road, Washington, CT
Organizer
Gunn Memorial Library and Hickory Stick Bookshop