27apr10:00 am5:30 pmBEAUTY BOUNTY: Farm to Table SquaredLoft Gallery Exhibit10:00 am - 5:30 pm Loft Gallery at The Smithy, 10 Main Street, New Preston CT 06777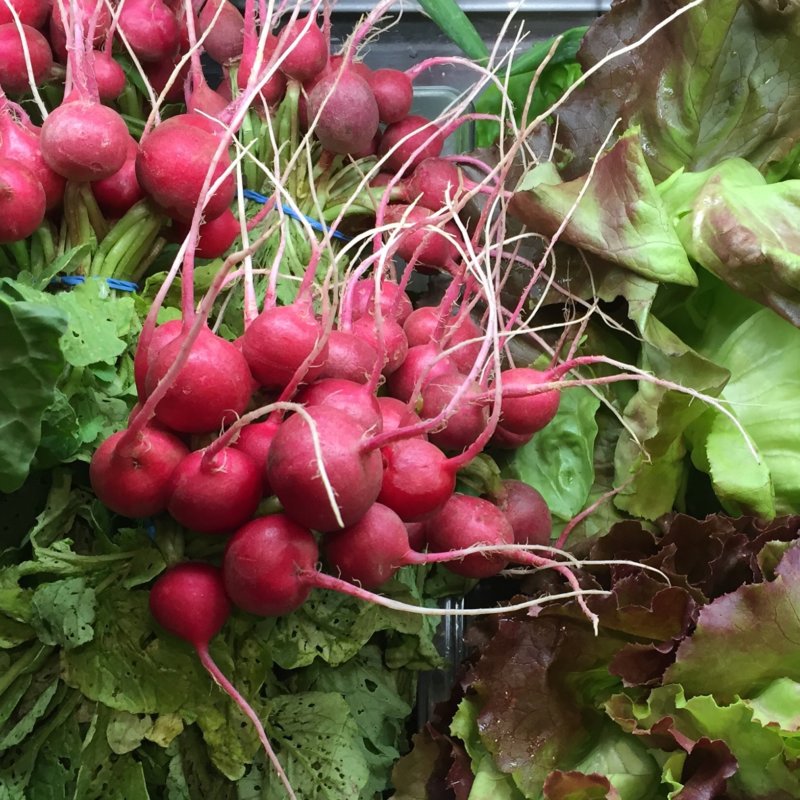 Event Details

The Loft Gallery at The Smithy welcomes an exciting exhibit, BEAUTY BOUNTY Farm to Table Squared which will open with an Artist's Reception on Saturday, April 27 from 4-6p. Guests can meet the artists, enjoy locally sourced light Smithy fare, Spring Hill wine, and live jazz music with guitarist, Bentley Lewis. The reception is free and open to the community.

Aptly planned for the beginning of the growing season, the gallery felt it important to curate an exhibit that honors the tradition of farmers and growers, the land and farmscapes that surround us and highlighting the rich variety of beautiful plants, produce and foods that most of us are so fortunate to enjoy each day.

Thirty-four artists from around the region will participate in BEAUTY BOUNTY Farm to Table Squared with paintings in oil and acrylic, photography, pen and ink, collage and mixed media in a 10" x 10" square format.

Artists participating in the show include Jamie Accashian, Marisabel Artieda, Melody Asbury, Jonathan Beckerman, Sue Berg, Lisa Brody, Wendy Costa, Mark Devlin, Ecka Blaire Faulds, Maryellen Furse, Rita Frenkel, Dan Hamilton, Glenn Hilliard, Ellen Hovercamp, Jeanne Kenney, Ella Crampton Knox, Ann Kromer, Nancy Lasar, Ariane Luckey, MaryJane Magoon, Alicia Mordenti, Alissa Morobito, Joan Morosani, Erin Nazzaro, Heather Neilson, Susan Newbury, Randel Orzano, Katie Re' Scheidt, Heather Scofield, Judith Secco, Sanaa Sondhi, Kate Uhry, Rowan Willigan, Peter Wnek.
The exhibit will be on view through June 2.

The Loft Gallery is located on the second floor of The Smithy Store, a meticulously renovated barn that once housed the village Smithy shop. For more information, please contact Susan at (860) 868-9003 or visit www.thesmithystore.com. View us on Instagram, Facebook, Pinterest and Twitter at thesmithystore.
Time

(Saturday) 10:00 am - 5:30 pm