14may4:00 pm6:00 pmFeaturedBook Reading with Bestselling Travel Author Marcia DeSanctisJudy Black Memorial Park and Gardens4:00 pm - 6:00 pm Judy Black Memorial Park and Gardens, 1 Green Hill Road, Washington, CT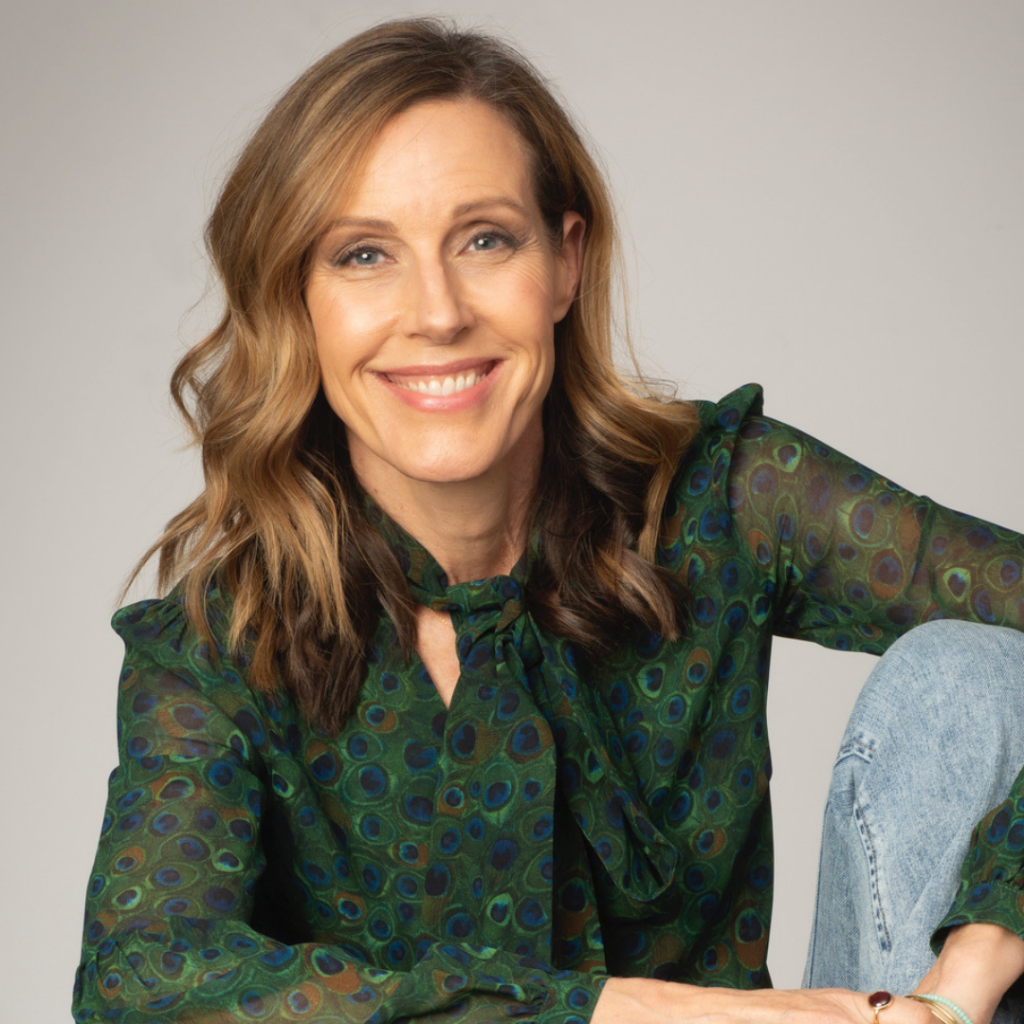 Event Details

The Hickory Stick Bookshop joins New York Times bestselling author Marcia DeSanctis at Judy Black Memorial Park and Gardens on Saturday, May 14th at 4 pm, in celebration of her new book, A HARD PLACE TO LEAVE, named one of Vogue's Best Books of 2022.

Starting in a dreary Moscow hotel room in 1983, weaving back and forth to rural New England, and ending on a West Texas trail in 2021, Marcia DeSanctis tells stories that span the globe and half a lifetime. With intimacy and depth, over quicksand in France, insomnia in Cambodia, up a volcano in Rwanda, spinning through the eye of a snowstorm in Bismarck, and atop a dumpster in her own backyard, this bestselling author, award-winning essayist and journalist for Vogue and Travel Leisure immerses us in places waiting to be discovered and some that may be more than we're up for. She encounters spies, angels, leopards, the odd rattlesnake, a random head of state, and many times over, the ghosts of her past. Each subsequent voyage leads to revelations about her search for solitude, a capacity for adventure, and always, a longing for home.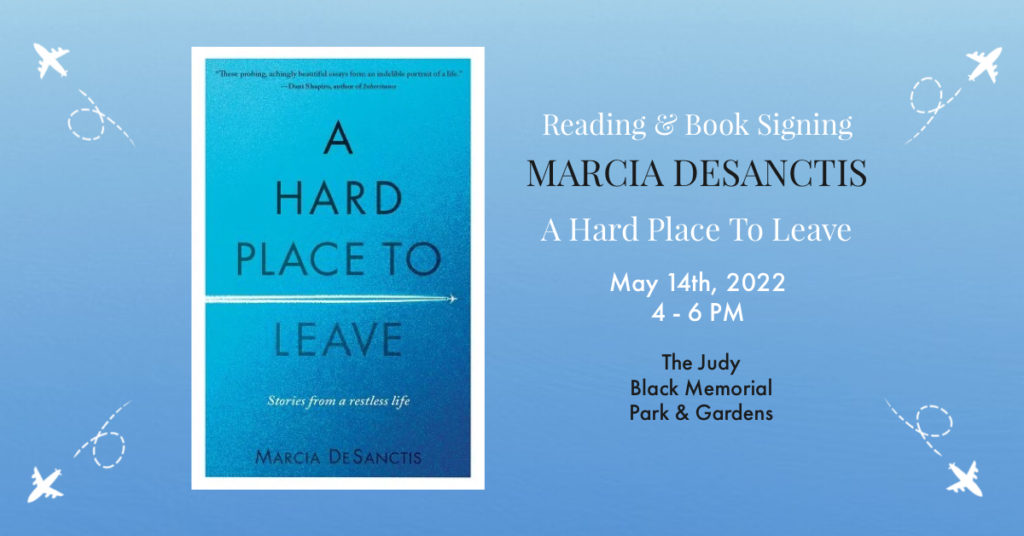 Marcia DeSanctis is a Contributing Writer at Travel Leisure, and writes essays and stories for Vogue, Town & Country, Departures, BBC Travel, Air Mail, Creative Nonfiction, Lit Hub, Roads & Kingdoms and many other publications. She received the 2021 Grand Solas Award for Travel Story of the Year, wrote a New York Times bestselling book about France, and has received five Lowell Thomas Awards for excellence in travel journalism, including one for Travel Journalist of the Year. She is a graduate of Princeton University and The Fletcher School of Law and Diplomacy and lives in Litchfield County, Connecticut.
This event is free and open to the public. If you are unable to attend this event, you may reserve signed copies of DeSanctis' books by calling The Hickory Stick Bookshop at (860) 868 – 0525. Shop our website 24/7 at hickorystickbookshop.com.
Time

(Saturday) 4:00 pm - 6:00 pm
Location

Judy Black Memorial Park and Gardens

1 Green Hill Road, Washington, CT