28may9:00 am11:00 amBird Safari at Macricostas PreserveMacricostas Preserve9:00 am - 11:00 am Macricostas Preserve, 124 Christian Street, New Preston, CT 06777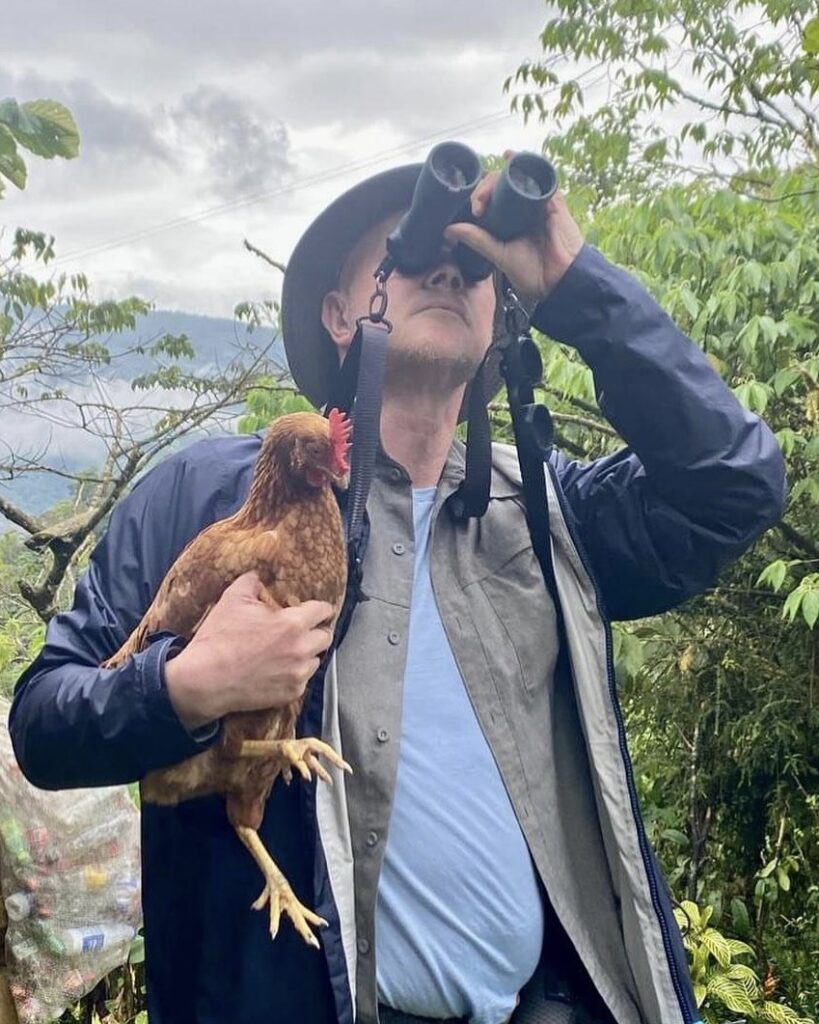 Event Details

Event Update: We are blown away by your response to this upcoming event – we are full! Please use the link to sign up for the waitlist, and be the first to be notified if we add a second date.

Bird Safari at Macricostas Preserve! A family-friendly adventure with expert ornithologist Olaf Soltau. Newcomers are encouraged.

Washington is a bird-lover's paradise, and the diversity of species that can be found at Macricostas Preserve is truly unique in our area. We will look for Eastern Bluebirds, Baltimore Orioles, Bobolinks, Indigo Buntings, and many other fine feathered creatures.

Olaf's passion for birds began right here in Connecticut after he bought a weekend home and decided to learn the names of all the birds in his new yard. The new hobby eventually morphed into a healthy obsession that has led him around the world on the quest for some of the rarest bird species. Still, Olaf is always happy to return to Macricostas, his "patch" in birder speak. He is a proud member of The Explorers Club, although he respectfully questions their decision to let him in.
Time

(Sunday) 9:00 am - 11:00 am