04aug6:30 pmFeaturedBuilding the Beaten Path: Examining Litchfield County's Historic RoadsGunn Memorial Library6:30 pm The Gunn Memorial Library, 5 Wykeham Road, Washington, CT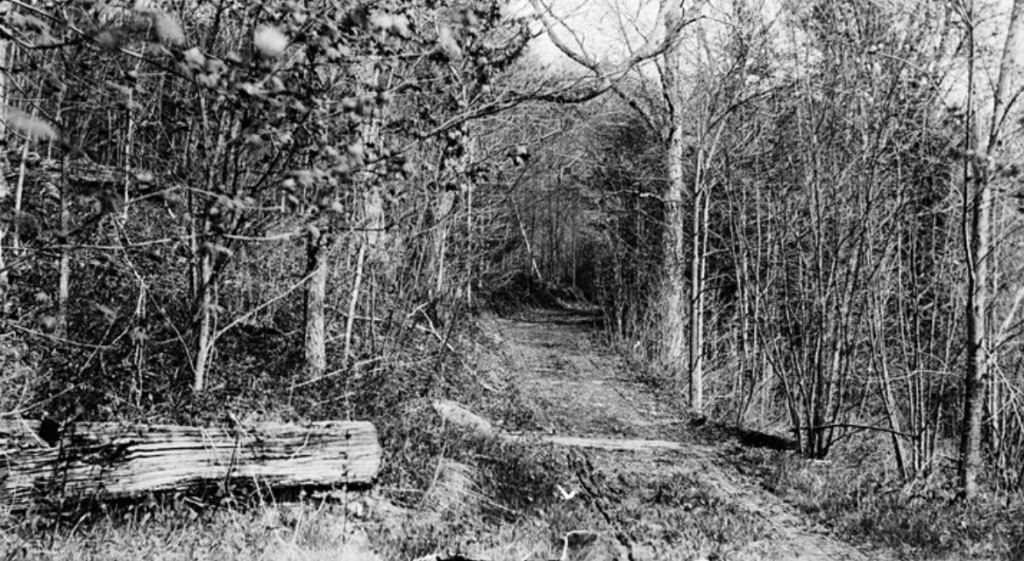 Event Details

Historian Peter Vermilyea gives a talk on Litchfield County's road network and all we can learn from how roads were built!

Litchfield County's earliest residents faced extreme isolation, living on the edge of a vast wilderness. Therefore, they were quick to construct roads to link them to the outside world. However, the county's geography made this an extraordinarily difficult operation and the residents' persistence is evidence of just how necessary these roads were.Gunn Memorial Library is pleased to welcome historian Peter Vermilyea as he examines and discusses the county's road network and the insights that can be gleaned from how the roads were built, how they were financed, and where and why they connect. Vestiges of Litchfield County's history remain hidden in plain sight, accessible to those willing to look for them!

Peter Vermilyea is a local historian and teacher at Housatonic Valley Regional High School in Falls Village, CT, and the University of Connecticut. Peter earned his BA in History from Gettysburg College. He is a Civil War scholar who is currently engaged in a long-term research project on the Civil War in Litchfield County. Peter is passionate about doing history and instilling that desire in students, fueling their own intellectual moxie. He is on the board of the Litchfield Historical Society in Litchfield, CT, and is the author of several books, including Hidden History of Litchfield County and Wicked Litchfield County. Peter speaks about events in local history and their lasting significance in a wide range of settings.
Location

The Gunn Memorial Library

5 Wykeham Road, Washington, CT