16mar7:00 pmFeaturedCulture Keeper Conversation: Honoring the Life and Legacy of Trudie Lamb RichmondInstitute for American Indian Studies7:00 pm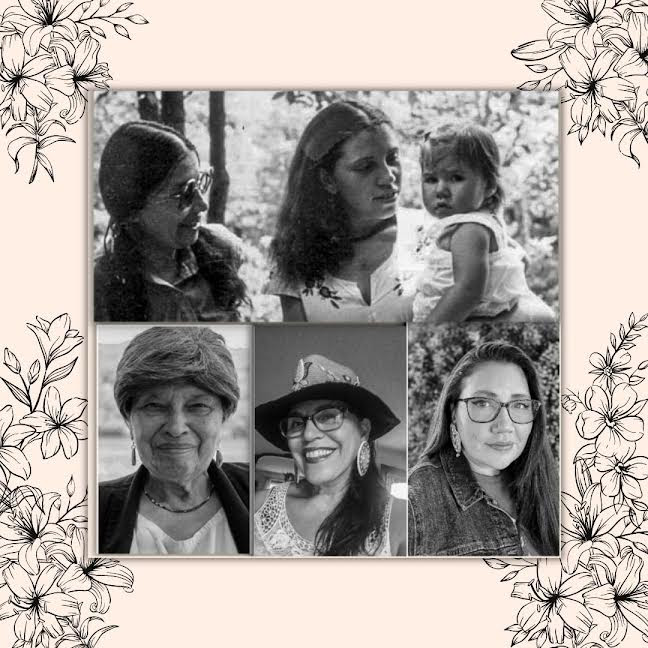 Event Details

Wednesday, March 16th @ 7:00pm
Virtual event

Trudie Lamb Richmond, Schaghticoke, was a Native American educator, activist, author and master storyteller who helped to inspire generations of Native youth to advocate for themselves, their communities, and the preservation of their culture. Among innumerable accomplishments during her remarkable life, Trudie served as Director of Education and Public Programs at IAIS, Director of Public Programming at the Mashantucket Pequot Museum and Research Center, and served on the Connecticut Indian Affairs Council and the Native American Heritage Advisory Council. In recognition of Women's History Month, join her daughter Erin Lamb Meeches, Schaghticoke, and granddaughter Wunneanatsu Lamb Cason, Schaghticoke/Ho-Chunk, along with IAIS Education Director Darlene Kascak, Schaghticoke Tribal Nation, for a virtual presentation and discussion about the life and legacy of Trudie Lamb Richmond.
In order to obtain ZOOM link, please visit our website to register via Eventbrite. Questions? Please call (860) 868-0518 or email [email protected] . This is a FREE event, but donations are appreciated.