22oct6:00 pm7:30 pmFeaturedDecoding U.S. - China Trade Relations6:00 pm - 7:30 pm Gunn Memorial Library, 5 Wykeham Road, Washington CT, 06794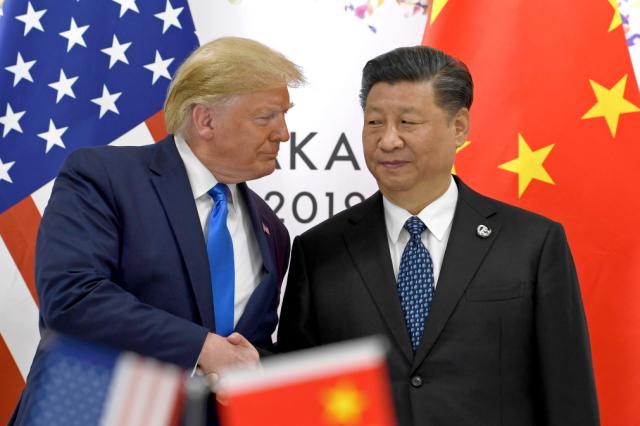 Event Details

Professor, Historian & Author Mark Albertson will deliver a lecture entitled Decoding U.S.-China Trade Relations.

The history of trade with China is almost as old as America itself, and today, America and China boast the world's #1 and #2 largest economies. Trade between the two countries has been massive, yet often contentious. During more than 230 years of trade between the dominant powers China and the United States have witnessed a string of ups and downs, standoffs and reconciliations, trade wars and physical wars. Today, the relationship is strained, and the two countries are locked in a showdown where goods are viewed as economic weapons as much as they are merchandise to be bought and sold.

President Trump insists the trade war has weakened China and strengthened the position of the United States, but experts say "the measures have disrupted trade, hurt manufacturing, roiled international markets, and slowed the global economy."

Join Professor Alberton as he discusses how the two global giants got to where they are today.