07nov6:30 pmFeatured"Ehrick Rossiter, Architect for a Golden Age in Washington and the Nation"Zoom with Gunn Historical Museum6:30 pm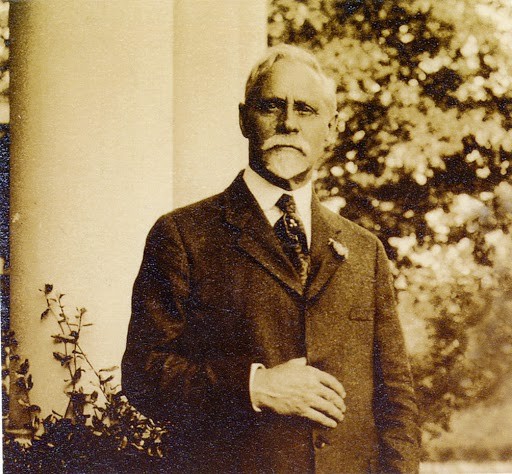 Event Details

Please join us on Zoom on Monday, November 7, 2022 at 6:30 pm for our presentation "Ehrick Rossiter, Architect for a Golden Age in Washington and the Nation" with author and curator, Ann Y. Smith. Washington's favorite architect was Ehrick Rossiter, who designed dozens of showcase homes and community buildings in Washington at the turn of the last century. Rossiter's impact extends beyond Washington, however: over his 40-year career, he designed hundreds of homes and commercial and community projects across the nation from his Manhattan-based architectural practice. Registration is required to attend this free virtual program.

Ann Y. Smith, author of the definitive book on Rossiter, will introduce the architect's accomplishments with period illustrations of his impressive projects in Washington and throughout the northeast. Her book, Ehrick K Rossiter Designs for Modern Living 1880-1930, a 200-page hardcover book with nearly 200 period illustrations, is available at The Hickory Stick Bookshop in Washington Depot.

About the Lecturer: Ann Y. Smith is a museum consultant, author, educator, and curator. She has written numerous articles and essays on furniture, architecture, art, and social history in Connecticut. She has served as adjunct faculty of art history and architectural history at the University of Connecticut, Waterbury; chairman of the Connecticut Humanities Council; and as a board member of the New England Foundation for the Arts and the Connecticut Commission on the Arts.