30jun12:30 pmFeaturedExploring Agriculture and 4-HGunn Memorial Library12:30 pm Gunn Memorial Library, 5 Wykeham Road, Washington CT, 06794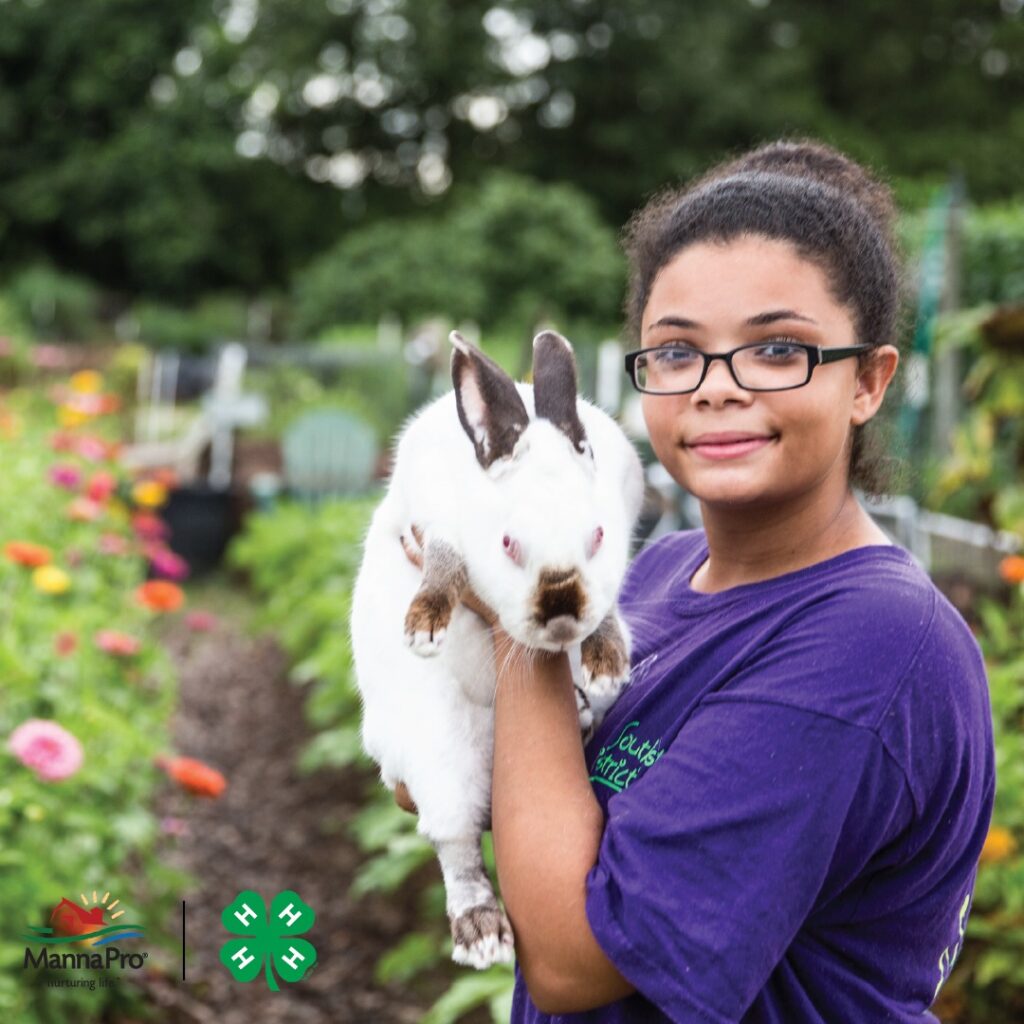 Event Details

Thursday afternoons @ 12:30 starting June 30th

The Junior Library welcomes back Litchfield County's 4-H program through the University of Connecticut for an in-person summer program series. Children are invited to learn about agriculture & 4-H. We will explore the various aspects of planting & growing, fishing, sewing, and eating the foods most familiar to Connecticut natives. Mark your calendars for afternoon fun at the library this summer!

To register please call 860-868-2310 or email Ms. Linda at [email protected].

SCHEDULE:

Thursday, June 30 @ 12:30- Exploring 4-H- You might be wondering "What is 4-H?" And "will it be interesting to my children?" We will be covering topics from animals and plants to crafts and the environment. There is something for everyone! Explore all aspects of 4-H.

Thursday, July 7 @ 12:30 – Under the Water- What lives under the water? Dive into the living things that live under the water like: Fish, clams, oysters, and plants. We will learn about water species in Connecticut Rivers and the Long Island Sound.

Thursday, July 14 @ 12:30- Udderly Underrated– Do you know where milk comes from? Let's learn about all the products that are made with milk. From cheese, butter and of course ice cream! We will break down all of the great dairy products!

Thursday, July 21 @ 12:30- I speak to the trees– Ever read the Lorax by Dr. Seuss? This week we will learn about the life cycles of plants and the trees we love so much. You will even be able to bring a vegetable plant home with you to start your journey in gardening and growing your own food!
Location

Gunn Memorial Library

5 Wykeham Road, Washington CT, 06794