05oct10:00 am11:30 amFeaturedForcing Bulbs for Winter Delight10:00 am - 11:30 am Hollister House Garden, 300 Nettleton Hollow Road, Washington CT, 06793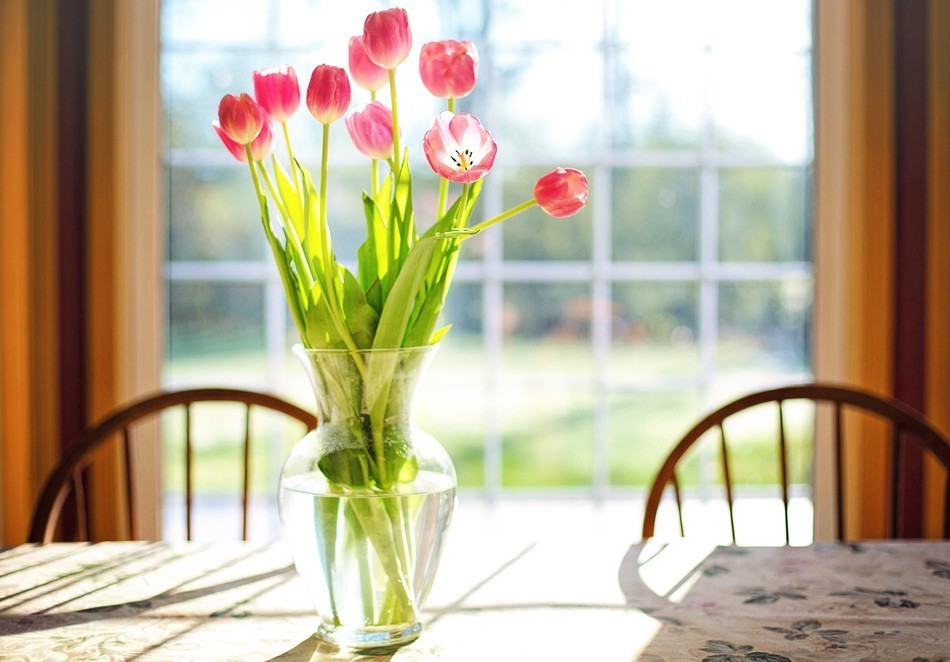 Event Details

If you follow beloved author and passionate gardener Page Dickey on Instagram you are familiar with the pots of beautiful blooms that decorate Church House in the winter.  In this illustrated talk and demonstration Page will show us that a great variety of the bulbs we buy in the fall can be potted up in October and put somewhere cold (a cold frame, cellar steps, a refrigerator) for about 12 weeks, then brought out to light and sun and coaxed into bloom for the winter months. Less expensive and much more delightful than florist flowers to decorate your house! Page will show you how she has been forcing bulbs for years and she will share her favorite ones.

Page Dickey is a garden writer, lecturer and designer. She serves on the board of directors of the Garden Conservancy where she co-founded the Open Days program in 1995. She is also on the boards of Stonecrop Gardens and Hollister House Garden and was recently elected as an Honorary Member of The Garden Club of America.

Barn Talks take place on Saturday mornings from 10-11:30 am in the barn at Hollister House Garden. Reservations are suggested and can be made online atwww.hollisterhousegarden.org/lectures.

HHG members $25, Non-members $35/$40 at the door.

Hollister HouseGarden is a non-profit corporation andone of only 16 exceptional gardens designated a Preservation Project by the Garden Conservancy, whose mission is to identify and preserve important private gardens across America for the education and enjoyment of the public. In 2010 Hollister House achieved its prestigious listing on the National Register of Historic Places. The propertyhas also beennamed a Town Landmark Site by the Town of Washington.

Hollister House Garden is open to visitors April 26th through October 12th. Wednesday and Friday hours are 1-4PM and Saturdays 10-4PM. Private group visits are welcome weekdays by appointment only.  Directions to the garden's 300 Nettleton Hollow Road location are also available on the website.  Contact:  Pamela Moffett, 860-868-2200

[email protected]

hollisterhousegarden.org

.
Time

(Saturday) 10:00 am - 11:30 am
Location

Hollister House Garden

300 Nettleton Hollow Road, Washington CT, 06793