05junallday17julFeaturedGail Albert Halaban's "Out My Window" ExhibitKMR Arts(All Day) KMR Arts, 2 Titus Road, Washington Depot, CT 06794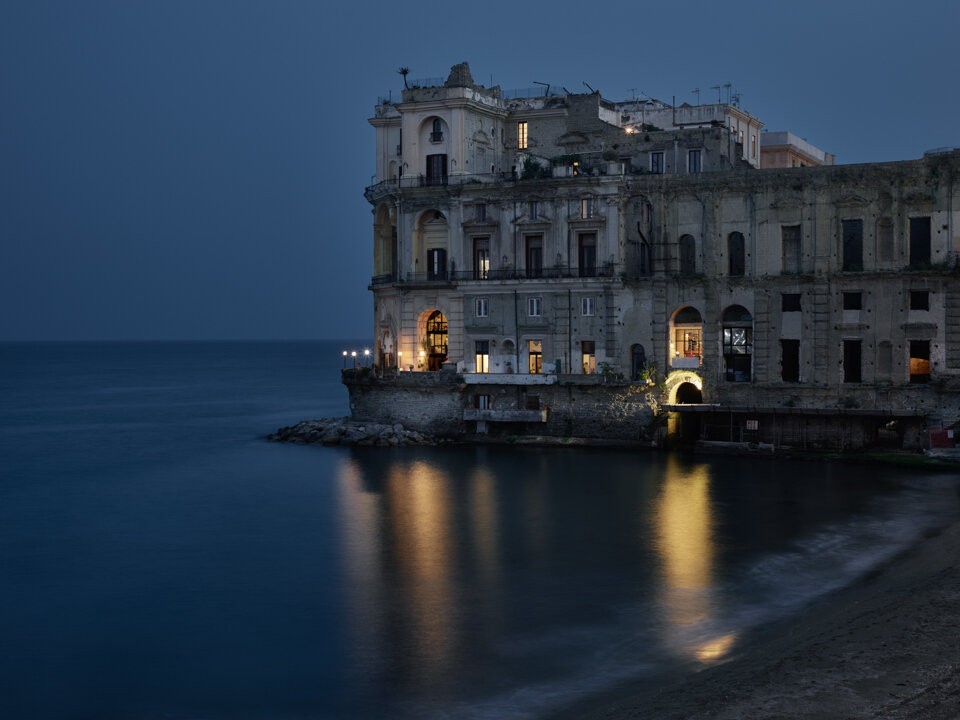 Event Details

Join KMR Arts for Gail Albert Halaban's "Out My Window" exhibit on display Saturday June 5 – July 17, 2021.

"What we can see out in the sunlight is always less interesting than what we can perceive taking place behind a pane of window­glass. In that pit, in that blackness or brightness, life is being lived, life is suffering, life is dreaming…." ­ Baudelaire, Windows

Out My Window is a series of photographs by Gail Albert Halaban which she began in 2005 spending late nights feeding and caring for her newborn baby, after relocating from the sprawl of Los Angeles to the more dense and compact island of Manhattan. As she stared out her window, she questioned, "What am I looking at? What am I looking for? What are those people looking at?" This process evolved into photographs involving all parties: the artist, the neighbors and the subjects in the photographs. It is important to note that Albert Halaban's photographs are made from a neighboring building, rather than from the street below. The viewer is on the same level of the windows the artist is looking through, the neighbor's view. Windows are both gateways and barriers, fragile borders between noise and quiet, public and private, seen and unseen. Although at first glance, these photographs appear voyeuristic, it doesn't take long to understand that this work is about connection: between the artist and her subjects and between the neighbors themselves.

Albert Halaban says, "The window is both a boundary and a gateway, connecting viewer and viewed. Connecting those neighbors, strengthening that local community lies at the heart of all of my work. Deeply seated in the artistic layers, beneath the play of light and form, lies human connectivity."

KMR Arts owner Kathy McCarver says, "I have had the privilege of working with Gail for over 20 years. It has been fascinating to witness her evolution as an artist and to see this body of work go out into the world and make such an impact and impression on the world of fine art photography."

Gail Albert Halaban's work has been the subject of numerous exhibitions, in the US and internationally and has been the subject of 3 monographs: Out My Window, Powerhouse, 2012, Paris Views, Aperture, Italian Views, Aperture, 2019. Albert Halaban has received numerous awards and grants, such as the NYSCA/NYFA Artist Fellowship in the category of Photography, Sony World Photography Awards​, and the Lucie Award for Architectural Cityscapes, among many others.
Time

June 5 (Saturday) - July 17 (Saturday)