08aug3:00 pmFeaturedGlobal Remix: America & The WorldConversations on the Green3:00 pm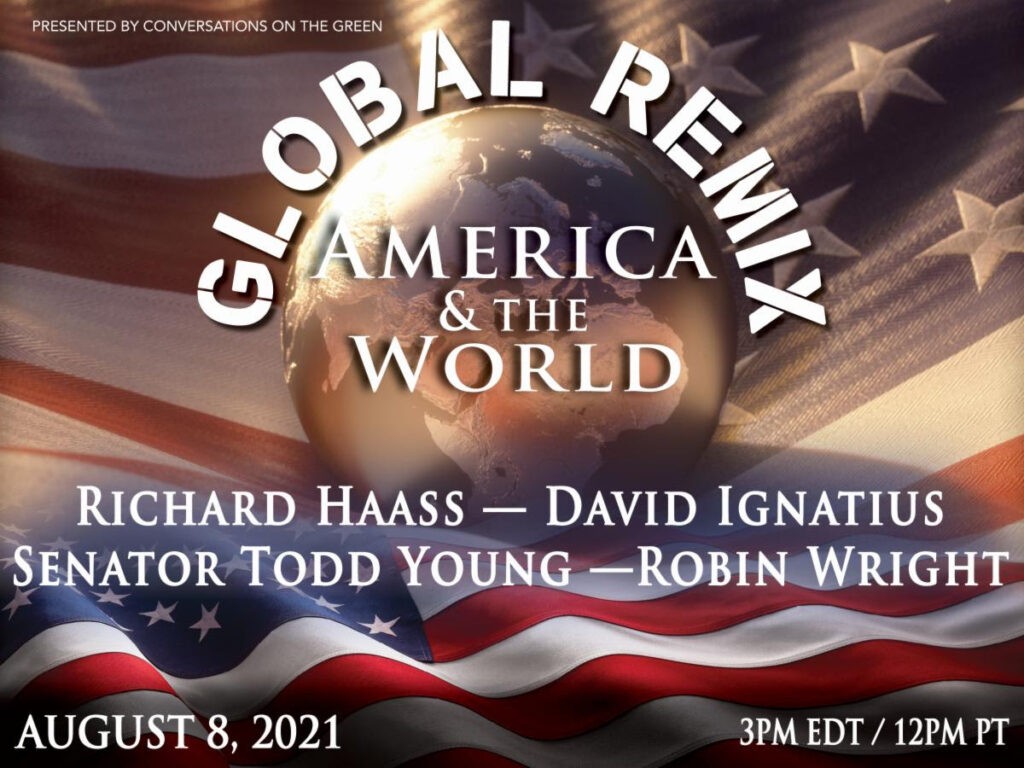 Event Details

Joe Biden's first European tour as president centered around an unambiguous message: America is back.

Like the Roman's two-headed Janus- the God of beginnings, transitions and endings – the administration's new foreign policy is tasked with repairing the damage left by Donald Trump's "America first" doctrine while simultaneously pivoting to a new agenda.

With authoritarianism, disinformation, and climate change on the rise around the world, there are boundless crises calling for the United States to reassert its leadership on the global stage. But it's not clear if the international order – upended by what it saw as a dangerous American demagogue – wants to return to the way things were.

On this episode of Common Ground with Jane Whitney, four titans of international relations will discuss America's role in the international order and the course Washington should chart for itself and the world. They will debate the challenges President Biden inherits, the looming clashes with Russia and China, the uncertainty created by a pandemic and the future of besieged democratic values – here and around the globe.