12feb6:30 pm7:30 pmFeaturedHow to Live a Happy & Fulfilled 20196:30 pm - 7:30 pm Gunn Memorial Library, 5 Wykeham Road, Washington CT, 06794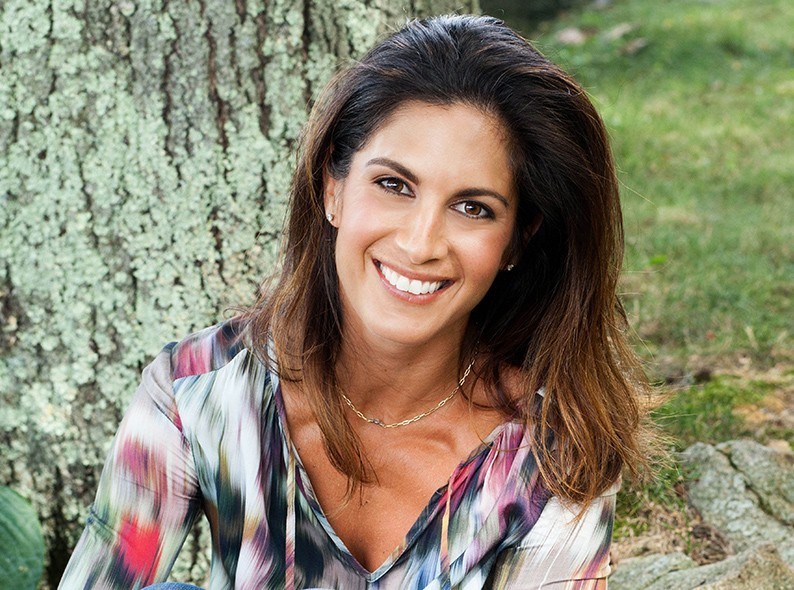 Event Details

Looking forward to a fresh start in 2019? Tal Fagin, a skilled Martha Beck Certified Master Life Coach, can help empower participants to define and reach their goals and stay on course.

Join Tal for her presentation and strategies. For many the new year means making a list of resolutions that are sometimes unrealistic and unreachable. We start with good intentions and within months end up feeling unsuccessful. Wouldn't it be great to have a life coach who provided guidance and helped to stay on track? Tal Fagin does just that. Her business is called Tal Fusion – a nod to the combination of many skills and experiences that have shaped who she is today. A former corporate attorney, Tal works with clients one-on-one and in group settings, helping others to pin-point and solve problems, and to devise and implement simple, time tested strategies that help people live fuller, freer, more balanced and joyful lives. For more information on Tal visit talfusion.net

(Snow date of Thursday, February 19, 2019 @ 6:30pm has been slated).