11aug6:30 pmFeaturedInvasive Plants as FoodGunn Memorial Library6:30 pm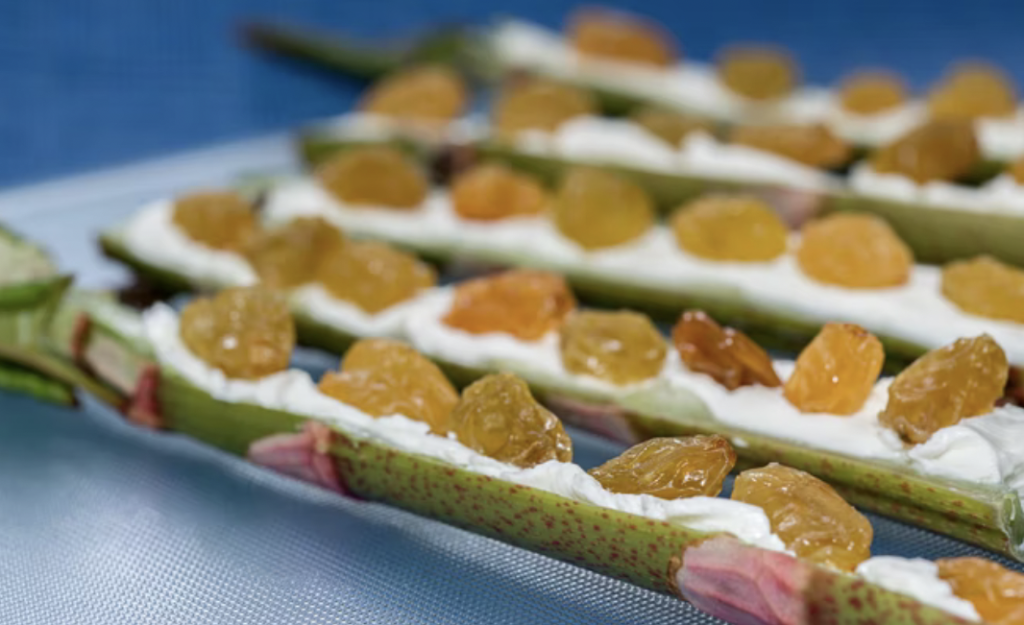 Event Details

The 3 Foragers give a presentation on Invasive Plants as Food. This is a virtual program.

The fact that invasive species of plants are widespread and a major threat to native ecosystems is well known, but a lesser known fact is that some of those plants are edible and delicious! Join The 3 Foragers and Gunn Memorial Library virtually for a presentation on discovering ways of increasing awareness and combating the spread of invasive species by using our appetites as an innovative weapon, attempting to control invasive plants one bite at a time. Identification of edible invasives and preparation for meals will be discussed, as well as recipe suggestions.

The 3 Foragers are a family from southeastern Connecticut and they have worked with over 150 libraries, nature centers, summer camps, garden clubs, land trusts, and private citizens to learn the wild edible plants and fungi of Southern New England since 2016. Their blog, Facebook page, and book all focus on family-friendly, environmentally sustainable harvest of wild plants and fungi, and ways to incorporate these foods into your diet with original recipes.