03mar6:30 pmFeaturedJob Search WorkshopGunn Memorial Library6:30 pm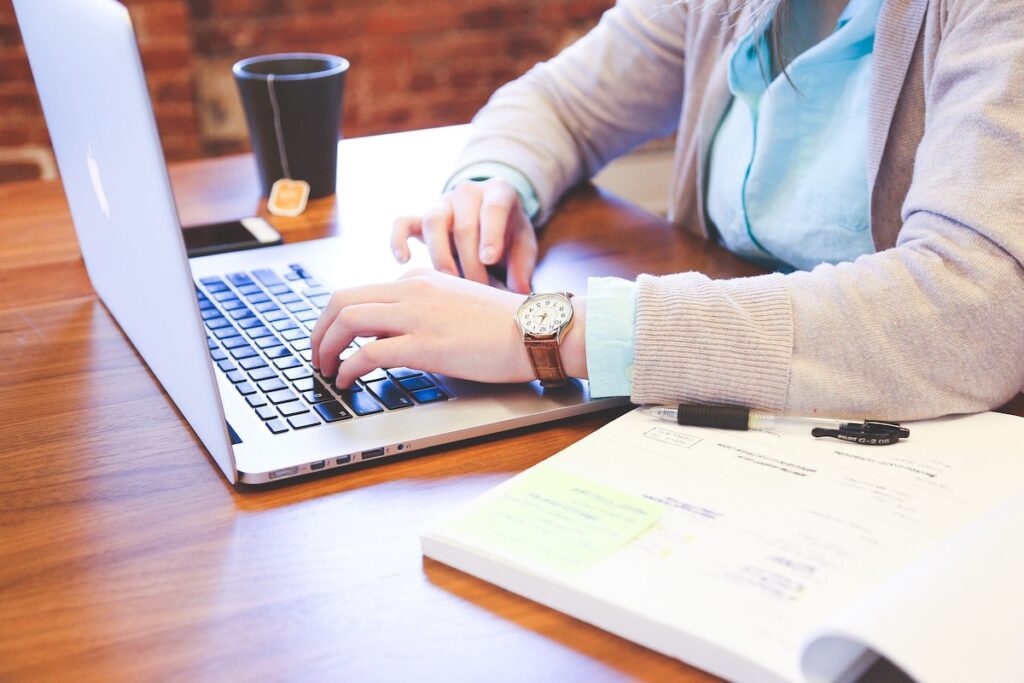 Event Details

Are you looking for a new job? Have you ever found yourself inundated with notifications from big-name job searching sites that just don't meet your needs? Join us as Joyce Mandel, an employment specialist conducts an interactive job searching workshop. In this workshop, Mandel will give job searching tips and you will learn the most common job hunting mistakes. Ms. Mandel will also provide tips for telephone interviews, using internet job searching sites, and how to network successfully (especially in a pandemic).

This program is free and open to the public.

Joyce Mandel is an employment specialist with fifteen years of experience providing workshops on employability skills geared towards youth and adults. Joyce earned her Master's Degree in Diagnostic Teaching from Boston University. She worked in Human Resources for Toys R' US where she was in charge of hiring and training for multiple branches. Joyce now has her own business where she presents job-skills workshops to youth and adults. She lives in South Florida with her husband and loves what she does for a living.