09julallday27sepJudea Garden Photography Contest(All Day) Macricostas Preserve, 124 Christian Street, New Preston, CT 06777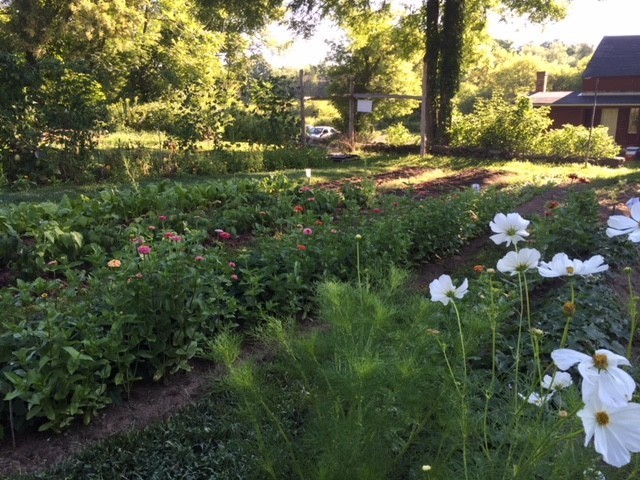 Event Details

Can the beauty of Judea Garden be captured in a photo? Photographers of all ages are invited to interpret the essence of Judea Garden in an image by entering in a photography contest. Those images will be carefully judged and first-place winners will receive gift certificates and publication of their photos. Steep Rock Association's Judea Garden, a giving garden, has been providing fresh produce to its neighbors for ten seasons.

Photos must be taken in or of Judea Garden and submitted to the Steep Rock Association (SRA) office Monday to Friday by Friday, September 28, 2018, 4:00 PM. Winners will be announced at a special reception at the historic Camp Farmhouse located in SRA's Macricostas Preserve (124 Christian Street) on Saturday, October 13 and remain on exhibit through Saturday, October 27.
Time

July 9 (Monday) - September 27 (Thursday)