28jun7:00 pmFeaturedJune Virtual Book Club - Jonny Appleseed Institute for American Indian Studies7:00 pm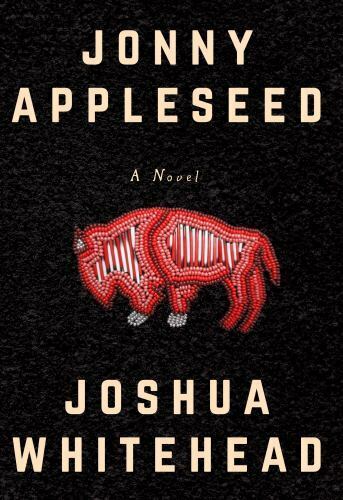 Event Details

Wednesday June 28, 7:00pm 

Looking to expand your reading list and discuss a variety of issues and topics important to Native people? If so, please join our virtual book club, As They Speak: Native Voices in Today's Literature. Based on a variety of topics and featuring a range of genres, all of the books we will be reading have been written by contemporary Native authors.

This month, in honor of LGBTQIA+ Pride Month, we will be reading and discussing the award winning novel Jonny Appleseed by Joshua Whitehead, an Oji-Cree Two Spirit member of the Peguis First Nation. Off the rez and trying to find ways to live and love in the big city, Jonny Appleseed, a young Two-Spirit/Indigiqueer, becomes a cybersex worker who fetishizes himself in order to make a living. Jonny's world is a series of breakages, appendages, and linkages – and as he goes through the motions of preparing to return home for his step-father's funeral, he learns how to put together the pieces of his life. Jonny Appleseed is a unique, shattering vision of Indigenous life, full of grit, glitter, and dreams.

Please note, as the above description suggests, this novel contains content of a sexually explicit nature and discusses emotionally heavy topics. This slice of life narrative represents a fictionalized experience of one individual who identifies as Two Spirit and should not be understood as universal for all individuals within this community.