05julalldayFeaturedLAST CHANCE Art @the Park: "Life Patterns" ExhibitJudy Black Memorial Park and Gardens(All Day: tuesday) Judy Black Memorial Park and Gardens, 1 Green Hill Road, Washington, CT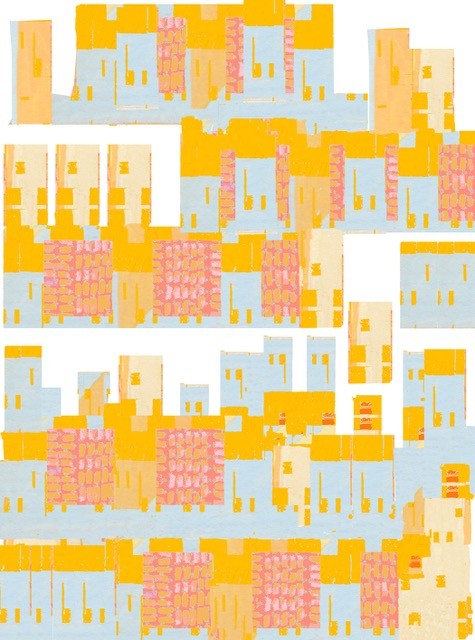 Event Details

The Judy Black Memorial Park and Gardens is pleased to welcome Susan Harris and her art exhibit, titled "Life Patterns." The exhibit will be on view through Tuesday, July 5th.

Harris' display will feature abstract watercolor paintings. Harris studied art at the School of the Museum of Fine Arts, Boston, Mass. and Tufts University in Medford, Mass. In 1981, she was a curatorial assistant in the Medieval Art Department at the Metropolitan Museum of Art in New York City.

"My passion for color and pattern is at the center of my work. There are an endless number of patterns to create and I've been painting them in watercolor for many years," Harris said of her chosen style and medium. "I also have a great interest in buildings, which are the subject of many of my watercolor collages."

It was precisely this enthusiasm for pattern that led Harris to start her own textile company, SeaCloth, in 2003. Harris's lively abstract watercolor designs were translated onto fabric via screen printing. Her fabric designs were carried in design showrooms across the country. Harris sold the business to Kravet in 2011 to return full-time to painting and drawing.

Harris's show at the park will include examples of her unique abstract patterns. An opening reception will be held on Saturday, June 11th from 4 to 6 pm.
Location

Judy Black Memorial Park and Gardens

1 Green Hill Road, Washington, CT