24sep(sep 24)1:00 pm25(sep 25)4:00 pmFeaturedLet's Get Fired Up! Traditional Pottery WorkshopInstitute for American Indian Studies1:00 pm - 4:00 pm (25) Institute for American Indian Studies, 38 Curtis Rd, Washington, CT 06793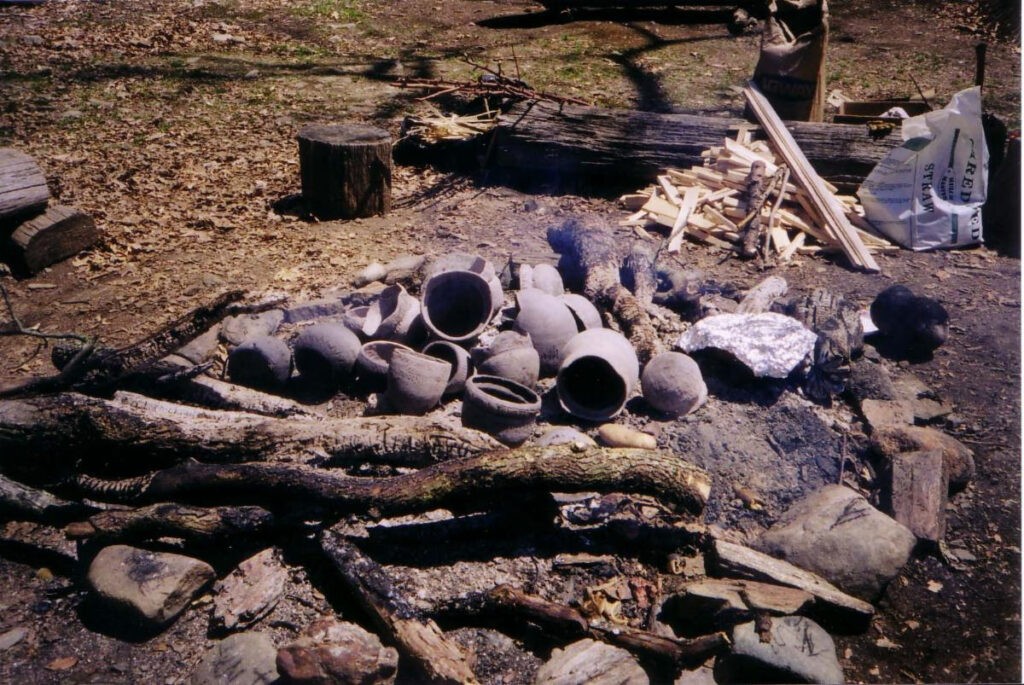 Event Details

September 24th (1:00pm – 4:00pm)
September 25th (1:00pm – 4:00pm)
October 1st (1:00pm – 4:00pm)

Join a three-day workshop where participants will be guided through the construction and pit-firing of their own clay vessel. Learn about elements of traditional pottery, including clay sourcing, temper, building methods, surface treatment, decoration and firing. Along the way, participants will learn about types of pottery found in various cultural groups throughout North America, with both recreations and artifacts from IAIS' collection. Come get messy and enjoy the process of creation with Paul Wegner, IAIS Assistant Director and Collections Manager, as well as Griffin Kalin, IAIS Educator and Traditional Skills Expert.

Price: $110 for Non-members, $90 for IAIS members. Pre-registration and complete pre-payment required. No refunds will be given after August 18, without serious extenuating circumstances. Please visit our website to register online via Eventbrite. Questions? Please call (860) 868-0518 or email [email protected].

Please note: this is a primarily outdoor event, so dress appropriately for the weather. Participants should pack a lunch and water. Remember: there is no guarantee that your piece will remain intact during the firing process. This is part of the learning experience and fun.
Time

24 (Saturday) 1:00 pm - 25 (Sunday) 4:00 pm
Location

Institute for American Indian Studies

38 Curtis Rd, Washington, CT 06793