15aug6:00 pm7:30 pmFeaturedLincoln in the Bardo Lecture & Book Discussion6:00 pm - 7:30 pm Gunn Memorial Library, 5 Wykeham Road, Washington CT, 06794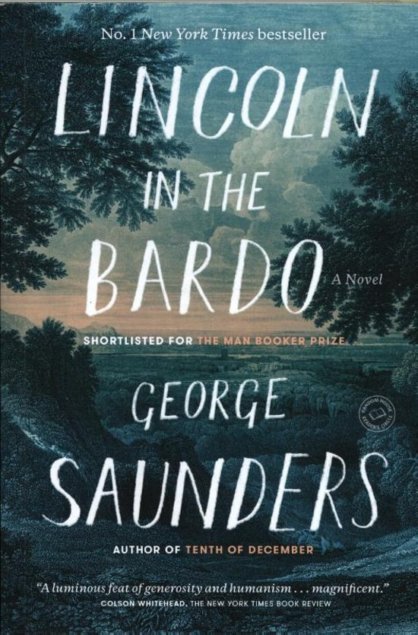 Event Details

Lincoln in the Bardo, a New York Times Bestseller and winner of the Man Booker Prize Award, will be the subject of a lecture & book discussion facilitated by popular literary scholar Mark Scarbrough. This program takes place on Thursday, August 15, 2019 @ 6:00pm in the Wykeham Room of the Gunn Memorial in Washington, CT.

The devastatingly moving first novel from the author of Tenth of December: an emotional and original father-son story featuring none other than Abraham Lincoln, as well as an unforgettable cast of supporting characters, living and dead, historical and invented.

"Mesmerizing . . . Dantesque . . . A haunting American ballad." – Publishers Weekly

"Exhilarating . . . Ruthless and relentless in its evocation not only of Lincoln and his quandary, but also of the tenuous existential state shared by all of us." – Kirkus Reviews

Copies of the book are available at the circulation desk.