01jul11:00 am03(jul 3)2:00 pmFeaturedYatra Collection and Bija EssenceKMR Arts11:00 am - 2:00 pm (3) KMR Arts, 2 Titus Rd Washington Depot, CT 06794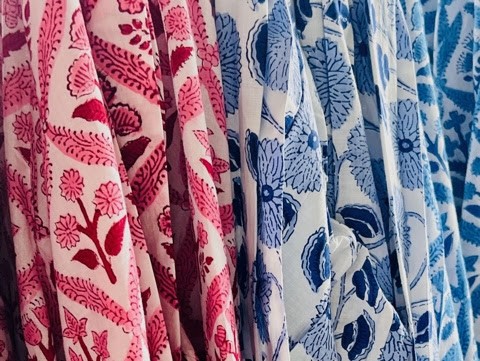 Event Details

Join us this weekend as KMR Arts welcomes Yatra Collection and Bija Essence to Washington Depot, Ct.

Where: KMR Arts, 2 Titus Road, Washington Depot, CT 06794
When: Saturday, July 1, 11-6, Sunday, July 2, 11-6, and Monday, July 2, 11-2
What: Bohemian chic accessories and exquisite home fragrances and body oils
Why: Your summer wardrobe deserves some new sparkle and shine

About Yatra Collection:

Co-founder, Rati Bahadur brings the vibrancy and exclusive hand-craftsmanship of India to the western shores. The designs of the jewelry, shawls and clothing in the Yatra Collection embody the vivid abundance of exquisite craftsmanship of Indian artisans. Yatra is proud to support and work with a diverse group of women and men artisans in India who in turn support their extended families and local communities. Yatra means a journey…join us!
Time

1 (Saturday) 11:00 am - 3 (Monday) 2:00 pm
Location

KMR Arts

2 Titus Rd Washington Depot, CT 06794