28may12:00 pmFeaturedMemorial Day Parade12:00 pm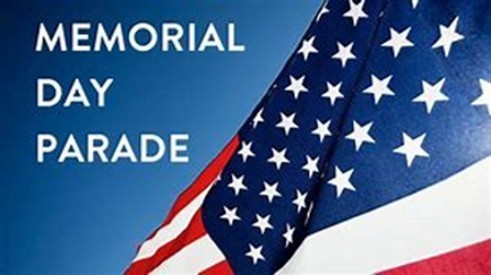 Event Details

Time/Locations

12:00 Washington Green Cemetery: Prayer, Roll Call, Color Guard and Firing Squad only.

1:15 Parade forms at New Preston Congregational Church

1:30 Parade steps off-through New Preston Village to Baldwin Hill Cemetery

2:15 Parade forms at Washington Primary School

2:30 Parade steps off.  Parade ends of Bryan Memorial Town Hall for the Memorial Day Service.

All former members of the Armed Services are welcome to participate with or without uniforms.