26apr(apr 26)1:00 pm27(apr 27)4:00 pmFeaturedOpening Weekend at Hollister House1:00 pm - 4:00 pm (27) Hollister House Garden, 300 Nettleton Hollow Road, Washington CT, 06793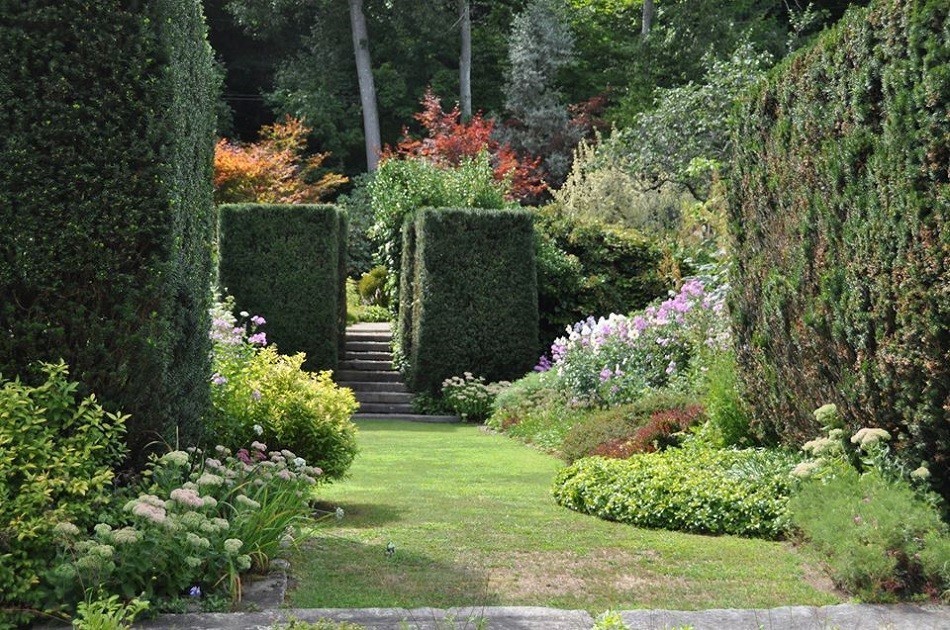 Event Details

The official 2019 opening day of Hollister House Garden is Friday, April 26th. In addition to 'Barn Talks', the garden will continue to offer a full program of art workshops and special events like First Fridays, an opportunity to see the garden during the early evening hours and open days for Artists and Photographers.  A complete listing of dates, times and registration links for 'Barn Talks' and all other upcoming events can be found at www.hollisterhousegarden.com/events.

Celebrate spring and opening weekend at Hollister House Garden. The early garden is gentle with only a hint of the exuberance to come later in the season. Come join us as we welcome a new season in the garden. Join us Friday, April 26th 1pm-4pm or Saturday, April 27th 10am-4pm.

Hollister House Garden is a non-profit corporation and one of only 16 exceptional gardens designated a Preservation Project by the Garden Conservancy, whose mission is to identify and preserve important private gardens across America for the education and enjoyment of the public. In 2010, Hollister House achieved its prestigious listing on the National Register of Historic Places. The property  has also been named a Town Landmark Site by the Town of Washington.

Hollister House Garden is open to visitors April 26th through October 6th. Wednesday and Friday hours are 1-4PM and Saturdays 10-4PM. Private group visits are welcome weekdays by appointment only.  Directions to the garden's 300 Nettleton Hollow Road location are also available on the website.  Contact:  Pamela Moffett, 860-868-2200 [email protected].
Time

26 (Friday) 1:00 pm - 27 (Saturday) 4:00 pm
Location

Hollister House Garden

300 Nettleton Hollow Road, Washington CT, 06793