05novallday31dec"Outdoor Moods" ExhibitGunn Memorial Library Stairwell Gallery(All Day) Gunn Memorial Library Stairwell Gallery, 5 Wykeham Road, Washington, CT 06793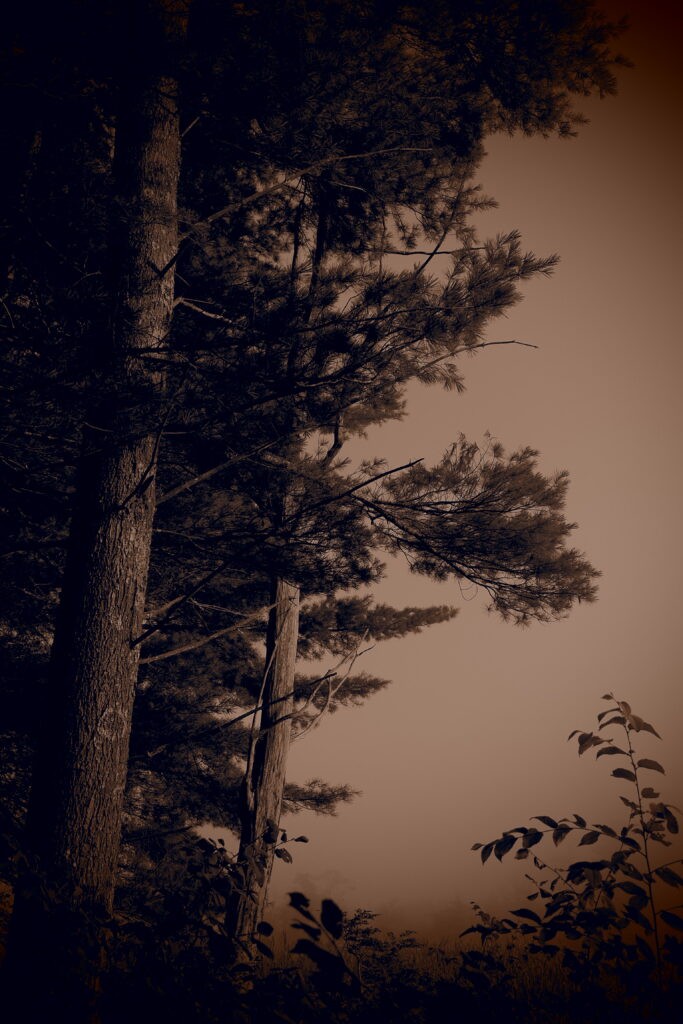 Event Details

Presented by Scott Butwill

Scott Butwill will be sharing his collection of artwork, which includes photography, watercolors, pen and ink drawings, and mixed media collage. His work will be on display from November 5th, 2022 – December 31st, 2022. An artist reception to meet Scott will be held on Saturday, November 5th, from 12-2pm.

Scott is a longtime Litchfield County resident surrounded by the outdoors, who has built a career as an electrical engineer and has always enjoyed art and creativity, and found that that the two balance each other out.

The word "mood" is how Scott describes his art. "Mood", 'a state or quality of feeling at a particular time', "I think this word applies well to nature and being outdoors. Have you ever been outside and had a feeling or emotion which was hard to describe? My artwork tries to capture some of these moods. I've lived most of my life here in Litchfield County, surrounded by the constantly changing moods of the outdoors."

Gunn Memorial Library is located at 5 Wykeham Road at the juncture of Route 47 opposite the Green in Washington, CT. Library hours may be found at gunnlibrary.org. For more information call (860)868-7586 or email, [email protected].
Time

November 5 (Saturday) - December 31 (Saturday)
Location

Gunn Memorial Library Stairwell Gallery

5 Wykeham Road, Washington, CT 06793