mayalldayFeaturedPILOBOLUS: Ben's Admonition PerformanceVIRTUAL EVENTMonth Long Event (may)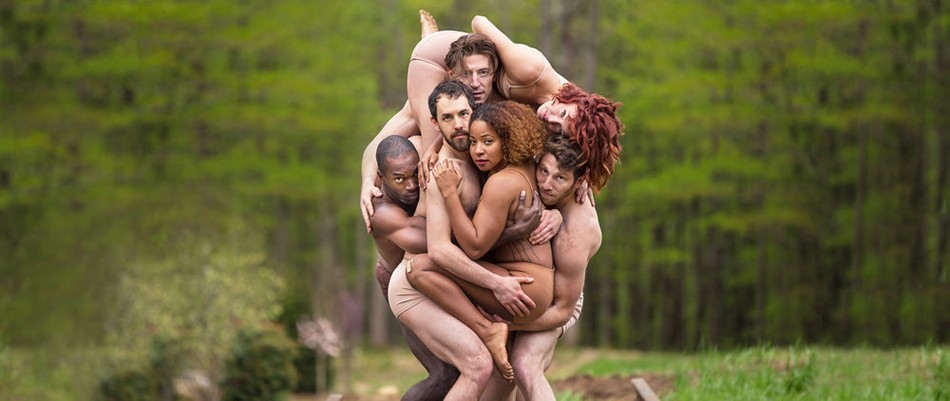 Event Details

As a result of the COVID-19 crisis, Pilobolus has indefinitely postponed its performances, workshops, and in-person activities through May. The health and safety of our Pilobolus family, including our audience, are most important to us, and we will not stage any programs unless cleared by public health authorities. We will provide updates as the situation develops.

In a timely call for solidarity, we present here Ben's Admonition – a piece from the Pilobolus repertoire created by Alison Chase in 2002 that brings us feelings of connection and hope, which we share now to express our gratitude to you as a Pilobolus believer and supporter.

The impact on Pilobolus:
The financial impact of COVID-19 on Pilobolus is significant, likely amounting to losses of more than $250,000 this season. If you are in a position to make a contribution, you will make a significant difference. Our immediate goal is to raise enough money to continue to support those that make Pilobolus possible: our dancers, crew, and teaching artists.

What can you do?
By making a gift to Pilobolus at this time, you help ensure that we can continue to pay those important individuals that otherwise will not have work during this time, those that keep Pilobolus alive and functioning. Our goal is to raise $50,000 to support them while we are unable to perform. Any additional amount that we raise from our community will offset losses that Pilobolus will incur from previously anticipated performance fees that otherwise keep the company afloat. A gift of any amount will help us through this crisis.

Follow the link here if you would like to donate to Pilobolus.
Time

Month Long Event (may)