07jun5:00 pm6:00 pmFeaturedPollinator Meadow Assessment: A Citizen Science OpportunitySteep Rock Association5:00 pm - 6:00 pm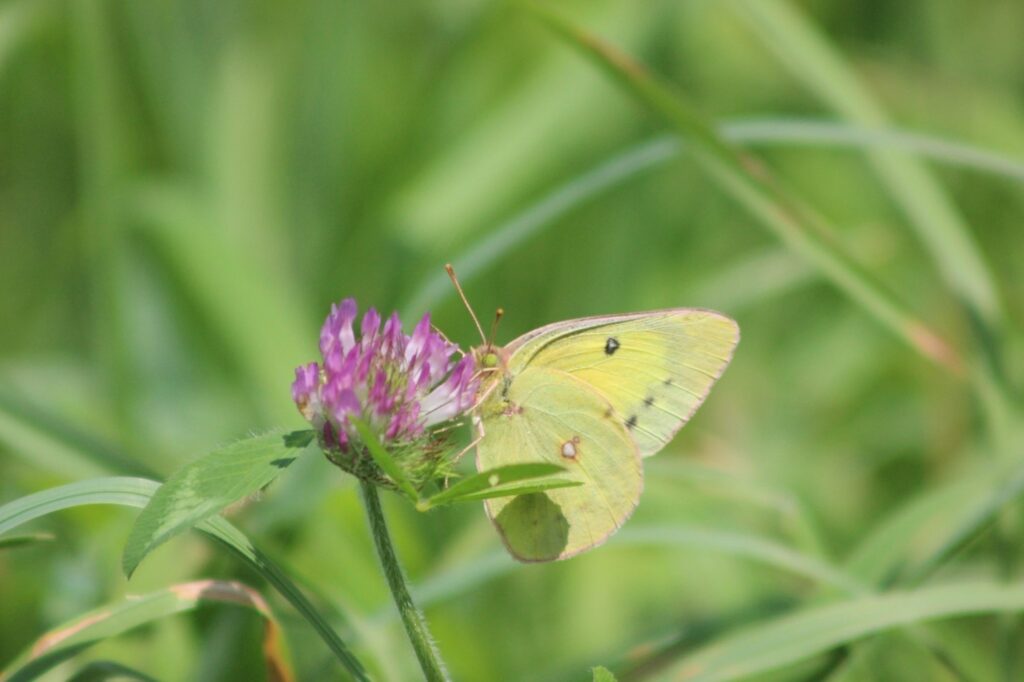 Event Details

Pollinators are all the buzz these days and for good reason. Populations of pollinating insects have experienced drastic declines and they need our help. Want to learn more about pollinators, habitat projects, and their conservation?

Join Steep Rock Association (SRA) as we work to promote pollinators and ensure their essential ecosystem services persist. Citizen scientists are sought to collect data on pollinator abundance and diversity at the Bronson Fields Pollinator Meadow in Hidden Valley Preserve from June through November. This will be a unique opportunity to learn about pollinating species, immerse yourself in a radiant wildflower meadow, and witness its seasonal progression all while conducting important scientific study that will help SRA assess its stewardship efforts.

A virtual training session will be held via Zoom on Monday, June 7, 2021 at 5:00PM. The study overview, protocol, datasheet, and identification of insect groups will be covered. Registration is required. Please register online at http://www.steeprockassoc.org/events-programs/ or call the office at (860) 868-9131 Monday – Friday, 8:00 am – 4:00 pm.
Time

(Monday) 5:00 pm - 6:00 pm