19sep9:00 am2:30 pmFeaturedSOULstice with Valley Wellness9:00 am - 2:30 pm Valley Wellness, 6 Green Hill Road, Washington, CT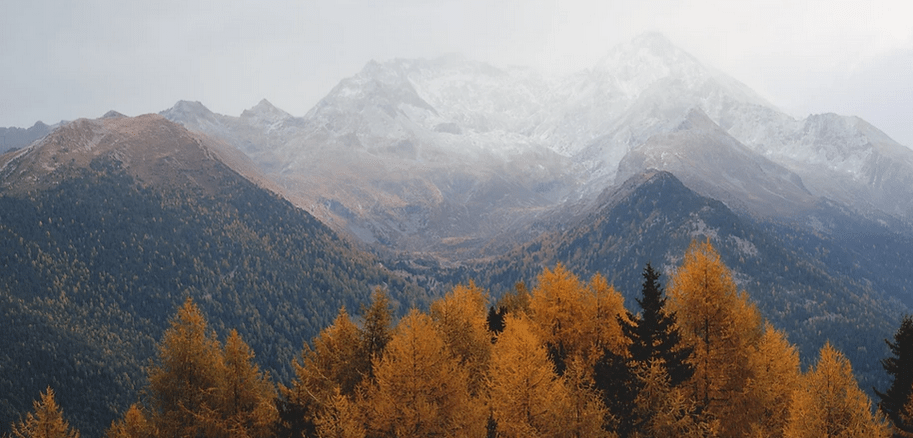 Event Details

The transition from Summer's passionate energy to Fall's harvest brings the opportunity to realign with our souls' purpose and manifest our desires in the upcoming season. With that transition, it's important to be equipped and prepared with tools and techniques to engage and nourish all aspects of health to establish a core vision for the next season.

In this event led by Drew Mulvey and Julie Haesche you will learn holistic wellness techniques that will support you and your soul amidst this transition of seasons. These include breathing practices, functional nutrition, foundational movements and exercises, community building and vision/goal setting for physical, mental, and spiritual health, completely unique to each individual.

Join us for a full day of learning and activity to support your health and wellbeing for the upcoming season. The day is broken down into mini experiential workshops combined to provide a holistic foundation for optimizing each of these areas.

9 AM: Welcome and community circle: create visions for the future and build community support. Learn how language and sharing with others shapes your reality and perspective.

10AM: Breathwork: how we breathe directly relates to how we feel. Learn breathing practices that support your vitality and energy.

11AM: Nutrition & Nourishment: use nutrition and mindfulness to nourish your body and soul. Learn the ins and outs of nutrition, how to eat for the season, and how mindful eating can help you get more from your food.

12PM: Break for lunch

1PM: Mindful Movement and Meditation Class:

2:30PM: Closing and Community Circle: set intentions for yourself that stick and gain accountability from the community.
Engage in a group circle where you listen to other's stories about how they have been handling life, and finding common ground through sharing from the heart.
Envision how you want to show up for your life in the upcoming season.
Master the art of breathing to support your vitality and wellbeing.
Understand how nutrition nourishes your body and soul.
Use mindfulness to choose and consume unique foods for the season.
Participate in a group mindful movement class to learn how enjoyable activity benefits your overall health.
Regulate your nervous system to find ease and flow in your day to day life.
Set small goals for yourself that when completed, bring inspiration and a sense of accomplishment.
You will leave with: Journaling Prompts, Goal Setting Worksheets, Breathwork Practice Guides, Nutrition and Seasonal Eating Plans, Activity Guides for Exercise and Yoga, a Goal Tracker Calendar, and a community forum to stay connected.
Time

(Saturday) 9:00 am - 2:30 pm
Location

Valley Wellness

6 Green Hill Road, Washington, CT