29jan1:00 pmSunday Funday - Jewelry WorkshopInstitute for American Indian Studies1:00 pm Institute for American Indian Studies, 38 Curtis Rd, Washington, CT 06793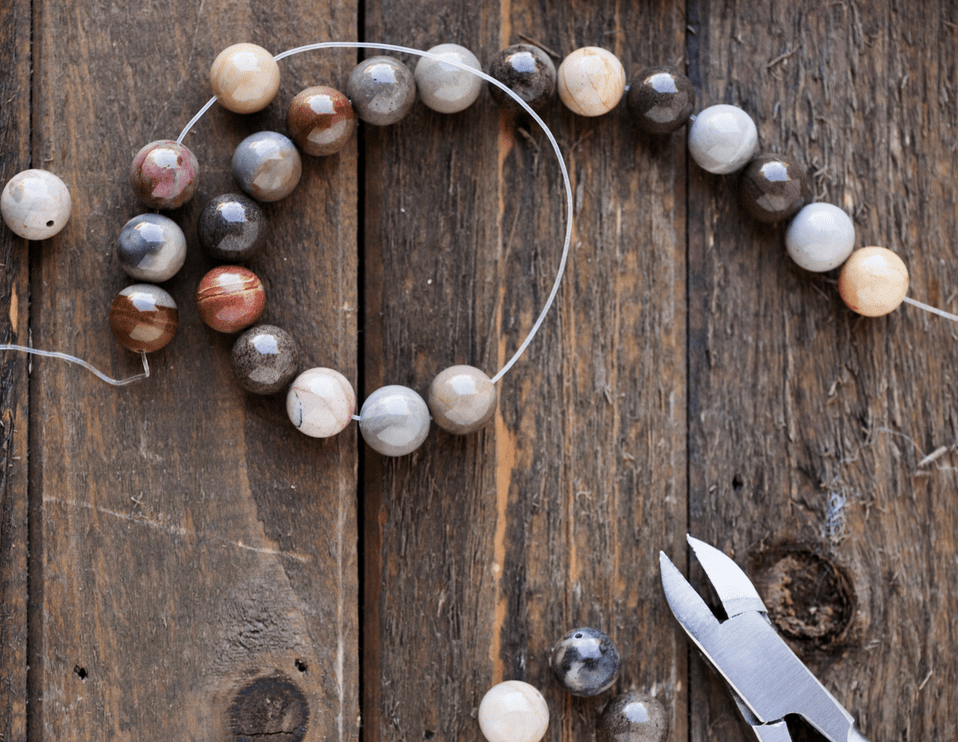 Event Details

In-Person Workshop
Sunday, January 29th @ 1:00pm

Throughout the year, the IAIS Education Department frequently offers educational workshops on Sunday afternoons. Express your creativity while learning about the world around you and connecting with a culture that has thousands of years of history in this area. For thousands of years, many Native peoples have decorated clothing and items with materials found in nature, such as shell, stones, seeds and porcupine quills. In more recent centuries, multi-colored glass beads have become a favorite medium, as well. Join our stylish IAIS Educators for this wonderful winter workshop, in which participants will decorate their very own piece of jewelry incorporating these materials. With Valentine's Day approaching, create a unique gift for a special someone, or keep it to rock out on yourself!

Space is limited and pre-registration is required. Please visit our website to register via Eventbrite. Questions? Please call (860) 868-0518 or email [email protected]. Price of Participation: $5 for IAIS Members, $15 for Non-Members.
Location

Institute for American Indian Studies

38 Curtis Rd, Washington, CT 06793