26apr6:30 pm7:30 pmFeaturedTeh Perfect Omelet: Essentail Recipes for the Home Cookwww.gunnlibrary.org6:30 pm - 7:30 pm Gunn Memorial Library and Museum, 5 Wykeham Road, Washington CT, 06794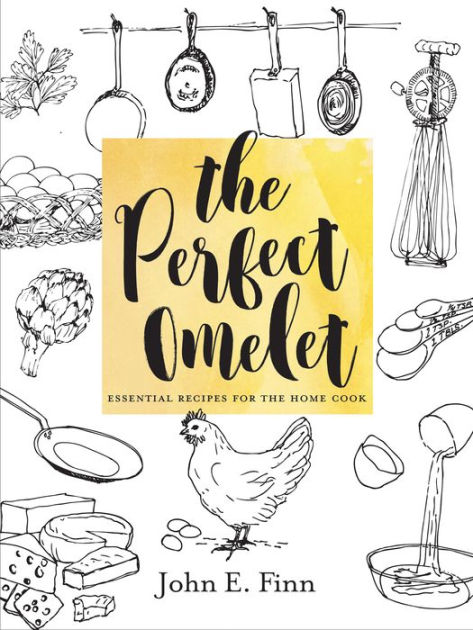 Event Details

Professionally trained chef and CT author, John E. Finn will deliver a talk and demonstration on his recent book, The Perfect Omelet: Essential Recipes for the Home Cook.

During the presentation, John will talk about the process of writing his definitive book on the iconic omelet, full of practical wisdom about omelets, cooking and life.  He will also demonstrate omelet preparation and invite audience members to try it out and enjoy samples.

A charmingly illustrated ode to omelets with step-by-step techniques and 100 recipes, books will be available for sale and signing at the event, courtesy of Hickory Stick Bookstore.

For more information visit theperfectomelet.com

John is a professionally trained chef and Professor Emeritus of Government at Wesleyan University, where he taught academic courses on culture and cuisine and hands-on, practical courses on how to make omelets of every kind. He also demonstrates the art of making omelets to a wide variety of civic groups and organizations. He is a graduate of the French Culinary Institute and holds degrees from Princeton University, Georgetown University Law Center, and Nasson College. Finn's scholarship and writing in the field of food studies lay at the intersection of food, recipes, and politics. Finn is a dynamic speaker; he has won several awards for outstanding teaching and lectures frequently on food and popular culture.
Time

(Thursday) 6:30 pm - 7:30 pm