06apr6:30 pm7:30 pmFeaturedThe Sustainable Architecture ProjectJudy Black Memorial Park and Gardens6:30 pm - 7:30 pm Judy Black Memorial Park and Gardens, 1 Green Hill Rd, Washington, CT 06794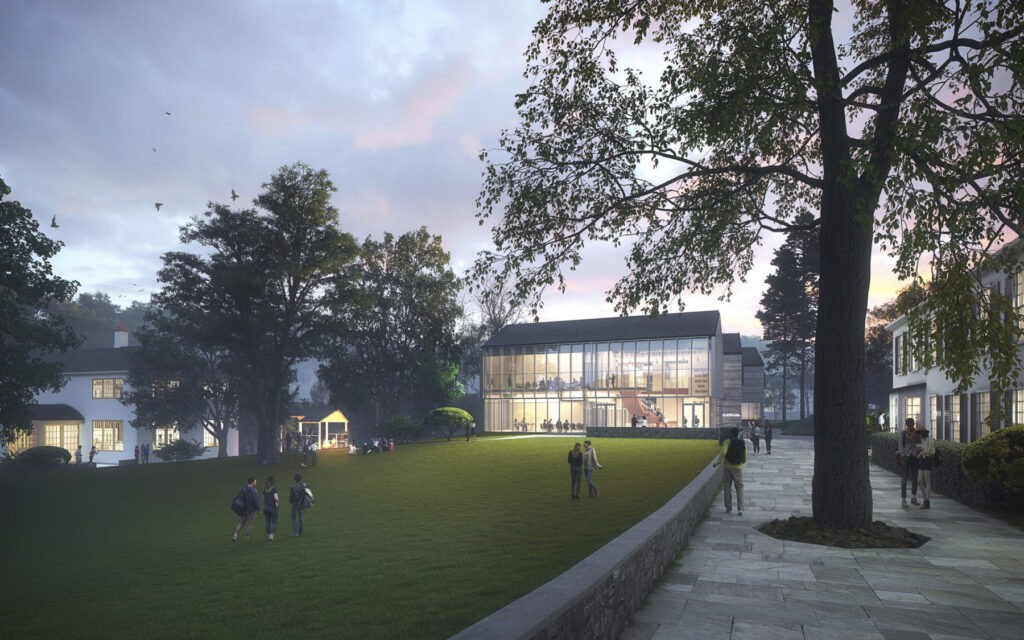 Event Details

The Gunn Memorial Library is pleased to collaborate with the Washington Environmental Council to bring our community together for a discussion on the sustainable architecture project underway at the Frederick Gunn School. Peter Becker, Head of School and Seth Low, Associate Head of School will describe the work that the school has completed to date, and engage in conversation about strategies for organizations to embrace sustainability. This presentation will be held at the Judy Black Memorial Park and Garden.

Over the past several years, The Frederick Gunn School has evolved its approach to sustainability. The Thomas S. Perakos Arts and Community Center (completed 2020) was the school's first LEED-certified building on campus, and the Lizzie and Jonathan Tisch Center for Innovation and Active Citizenship (to be completed in fall of this year) will exceed the environmental standards set by TPACC. While these are the most tangible and visible outcomes of Gunn's renewed dedication to sustainability, the school has also created a sustainability plan that starts to outline long-term goals for the next several decades.

Minimizing the impact on the environment was a top priority in the design process for the Tisch Center for Innovation and Active Citizenship. Solar photovoltaic panels that provide sustainable energy and a geothermal well field that provides most of the heating and cooling, as well as a highly efficient envelope, contribute to bringing the project close to Net Zero.

Peter Becker is The Frederick Gunn School's 11th Head of School. A native of New Orleans and Manhattan, Peter attended The Taft School and earned a Bachelor of Arts degree with distinction in religious studies from the University of Virginia and a master's degree in history from Yale University. Peter came to Gunn in 2012 from The Lawrenceville School, where he served as a master of history and interdisciplinary studies. He is currently a member of the board of The Association of Boarding Schools (TABS) and is a member of The Heads & Principals Association.

Seth Low is The Frederick Gunn School's Associate Head of School and Director of Co-Curricular Programs. He spent his youth as a faculty child at the Cranbrook School and Blair Academy, and holds a bachelor's degree in geosciences from Williams College and a Master of Arts in Liberal Studies from Wesleyan University. Prior to joining Gunn, Seth spent five years working at an environmental engineering and consulting firm located outside of Boston. The former Director of College Counseling, Seth continues to serve as a College Counselor, teaches within the school's Center for Citizenship and Just Democracy, and coaches lacrosse.
Time

(Thursday) 6:30 pm - 7:30 pm