17sepalldayFeaturedTHE WELL's Visiting Masters: Barbara CloseMayflower Inn & Spa(All Day: saturday) The Mayflower Inn & Spa, 188 Woodbury Road, Washington, CT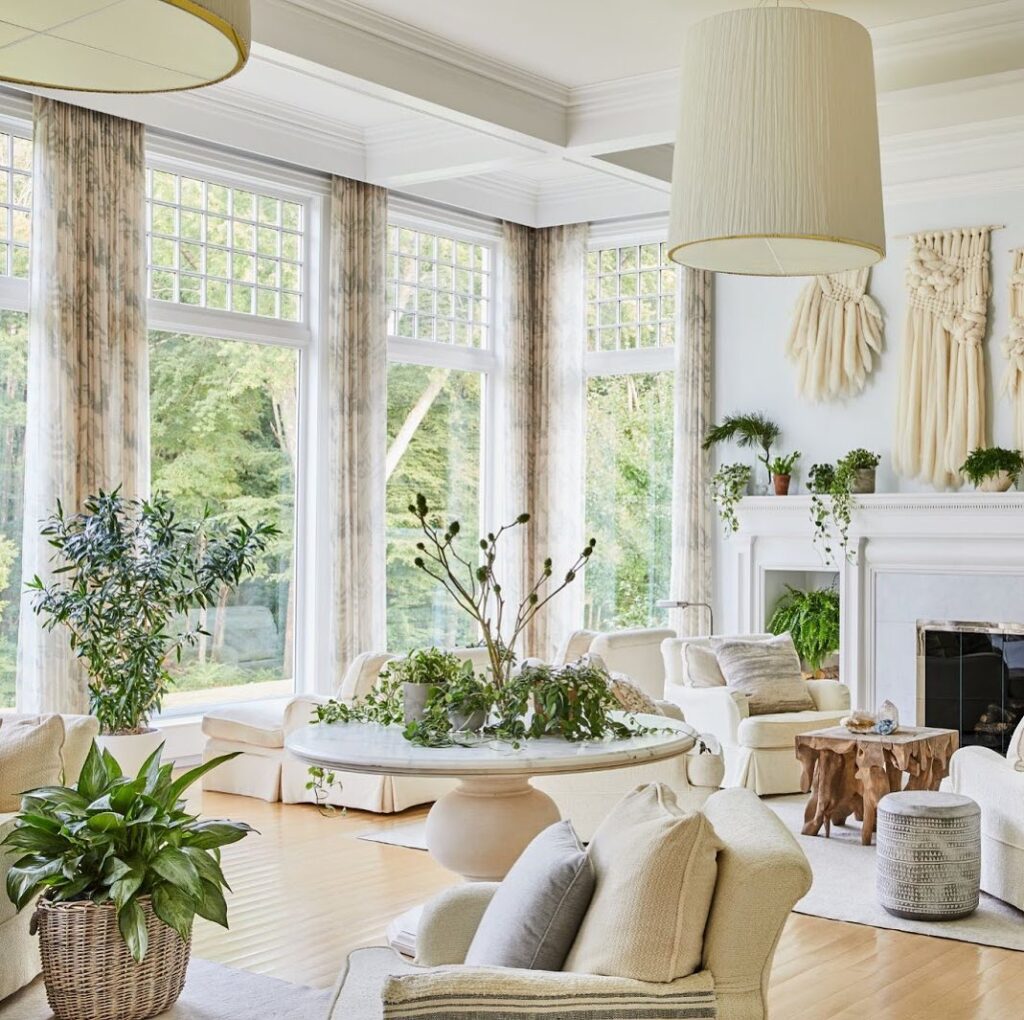 Event Details

THE WELL at Mayflower Inn & Spa invites you to join Barbara Close, founder of Naturopathica, acclaimed clean and herbal skincare line, on Saturday, September 17th for a garden-inspired luncheon to discuss beauty through the lens of health, Barbara's origin story, and her knowledge as an herbalist and esthetician.

Discover the principles of naturopathic medicine and dive into the key concepts that define a holistic approach to skin health, such as the role of the gut microbiome in overall wellness, essential beauty foods, herbal remedies for stress, understanding the skin microbiome, why clean skin care matters and lifestyle practices for aging well. After the lunch, connect with Barbara for a five-minute consultation to discover your skin personality, followed by a complimentary 20-minute mini facial by our aestheticians. Guests can learn more about the fundamentals of skin health and experience the Naturopathica effect firsthand. Uncover the importance of clean beauty and the next generation of integrative wellness with Barbara and THE WELL.
Location

The Mayflower Inn & Spa

188 Woodbury Road, Washington, CT