15nov6:30 pmFeaturedUkraine & Russia: Conflicts Through HistoryGunn Memorial Library6:30 pm Gunn Memorial Library, 5 Wykeham Road, Washington CT, 06794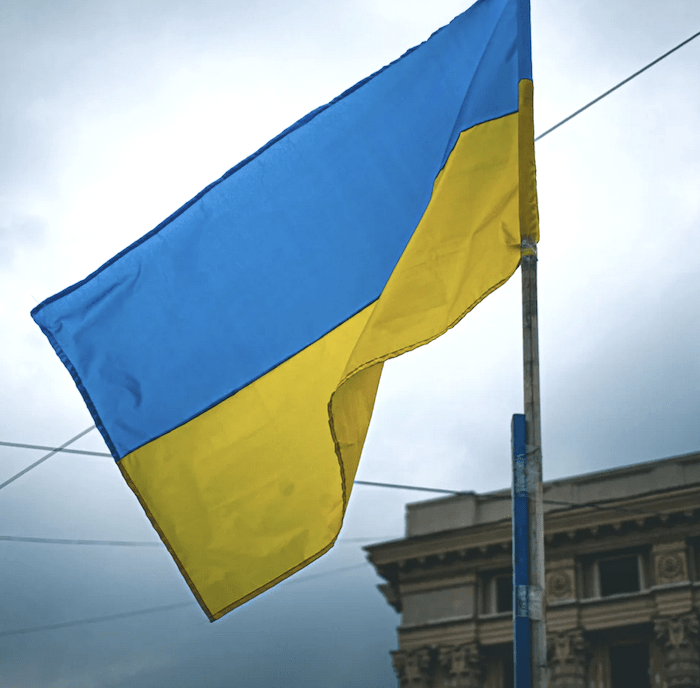 Event Details

Tuesday, November 15 @ 6:30 pm

As Russia's invasion of Ukraine draws close to a year of horrific conflict, it is worth taking the time to look at the history of conflict between the two countries as a way of understanding how the two countries arrived at this point. Historian Damien Cregeau, president of the Connecticut Society of the American Revolution, will give a presentation that takes a look at various conflicts between Ukraine and Russia dating back to the 1790s. Cregeau will touch on the Crimean War, the Holodomor, World War Two, Putin's rise to power and much more. Cregeau will also discuss geographic considerations, The Orange Revolution, and various political assassinations.

Damien Cregeau is an independent historian, author, and public speaker who has given talks throughout the northeast as a professional, nationally-recognized scholar since 2007. His talk on the military accomplishments of Maj. Gen. Alexander Hamilton was recorded and aired by C-SPAN in 2019. Damien serves as president of the Connecticut Society of the Sons of the American Revolution and oversees the management and operation of the society's three 18th-century museums open to the public around Connecticut. Damien earned his bachelor's degree in history from Hillsdale College and his master's degree in history from Colorado State University.
Location

Gunn Memorial Library

5 Wykeham Road, Washington CT, 06794