22apr(apr 22)8:00 am26(apr 26)7:30 pmFeaturedRoadside Clean-Up 2020Washington Environmental Council8:00 am - 7:30 pm (26) Washington Green, 78 Green Hill Road, Washington CT, 06793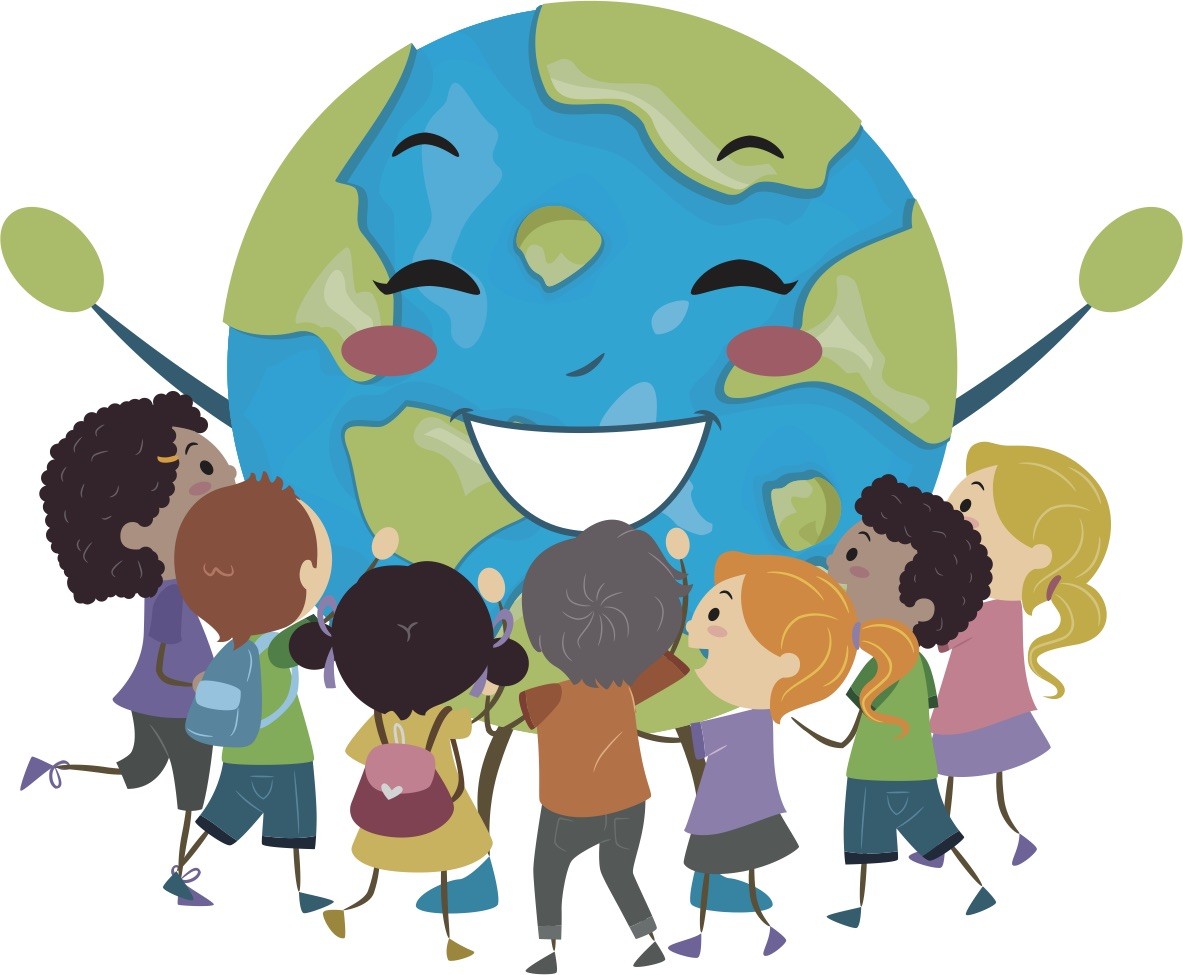 Event Details

Roadside Clean-Up Spring 2020 – We Need Your Help!

Earth Day is Wednesday, April 22, and WEC, as an environmental organization, celebrates this holiday all week long by tidying up our roadsides. Last year, it's estimated we cleaned up 85 percent of our roadsides. This year, our goal is 100 percent, but we need your help!

From Wednesday, April 22nd to Sunday, April 26th, you'll find a dumpster in front of Bryan Memorial Town Hall in Washington. That dumpster is for you to bring any and all collected trash. Will you or an organization you are involved with pledge to clean up a road? Email us! Or fill out this Earth Day 2020 Roadside Cleanup Commitment Form. We'll compile a master list and make sure every road is covered. Let's make Washington extra green and extra clean this spring.

UPDATE 3/27/2020

WEC's Annual Earth Day Town Road Clean-Up is already in full swing. Since "nature" is the only thing not closed due to the Covid-19 pandemic, we're encouraging community members to safely walk/hike, carry a trash bag, consider wearing gloves and begin cleaning up their road. We understand that social distancing outdoors can be difficult and confusing so here are a few suggestions:
If you're walking/picking up trash with gloves, you're not at risk
If you're walking/picking up trash with gloves and pet, you're not at risk
If you're with family members, you're most likely not at risk
If you see neighbors/friends/strangers while outside, please communicate your concerns/intentions by moving six feet away and nicely saying something like "sorry, just trying to keep 6 feet away" or "I'm happy to see you and I'm excited about Earth Day clean up but I want to respect the Covid-19 guidelines".
New this year is WEC's Washington Road Warrior (WRW) option.  A WRW is any person/family who agrees to clean/pick-up litter along your road at least four times a year.  All adopters and all WRWs will be recognized in WEC's newsletter and on WEC's website (optional).  Please go to www.wec-ct.org to adopt.  For those who adopted roads at the WBA social last month and want to upgrade to WRW status, email me at [email protected].
Dumpster will be at the old town garage site on Titus Rd (subject to change) starting April 22nd, and we're hoping to provide trash bags from April 22 to April 26 (this depends on whether or not Town Hall is open).
Time

22 (Wednesday) 8:00 am - 26 (Sunday) 7:30 pm
Location

Washington Green

78 Green Hill Road, Washington CT, 06793