06jan6:00 pmFeaturedWinter Full Moon WalkInstitute for American Indian Studies6:00 pm Institute for American Indian Studies, 38 Curtis Rd, Washington, CT 06793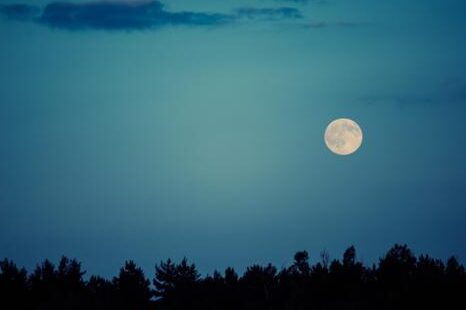 Event Details

In-Person Event
Friday, January 6th @ 6:00pm

The soft sounds of the nighttime winter woodlands provide a pleasant setting for a walk guided by the light of the first full moon of 2023. Because of how cold it can be this time of year, it is fitting that some local tribes refer to the full moon this time of year as the "Moon of the Crackling Trees." Join IAIS educators for a walk along our museum's trails and a discussion of nighttime phenomena that people in the Eastern Woodlands have been experiencing for thousands of years. We will end at our replicated Algonkian village for some hot chocolate around the campfire.

Please bring a flashlight and dress appropriately for the weather, including proper footwear based on the amount of snow on the ground. Space is limited and pre-registration is required. Please visit our website to register via Eventbrite. Questions, including about weather-related updates? Please call (860) 868-0518 or email [email protected]. Price of participation: $5 for IAIS Members and $10 for Non-Members.
Location

Institute for American Indian Studies

38 Curtis Rd, Washington, CT 06793